Paul Daniels' widow Debbie McGee has revealed her heartbreak at the family row over the £1.5m ($1.83m) fortune left by the much-loved entertainer.
The family have been embroiled in a bitter dispute over the magician's will since he passed away from a brain tumour in March, aged 77.
Daniels fathered three sons, Paul Jnr, 56, Martin, 53, and Gary, 47, with first wife Jackie Skipworth. He endured a fractious relationship with his eldest son, who has struggled with drink, drugs and other vices and omitted him from the will.
Paul Jnr has since aired his grievances to The Sun – branding McGee a "selfish gold digger" and "false witch".
He also says McGee's decision to close the magic shop he set up with his father nine years ago has left him unemployed and believes she is wilfully holding on to his rightful inheritance.
Speaking to The Daily Mail, Debbie has now given her side of the story, insisting all the claims are lies and detailing Paul Jnr's troubled life, including serving a year-long jail term for insurance fraud in 1998.
She says she only closed the shop following discussions with the rest of the family after it ran into financial trouble. Paul Jnr received a £4,375 redundancy payment and McGee still gives him £500 per month to help with bills.
Despite this, the local BBC radio presenter says her stepson turned "nasty very quickly" over his late father's fortune.
"He flew into a rage, started calling me all sorts of horrible things.
"He started effing and blinding. He said I was lying and was trying to ruin him, and the abuse just went on and on.
"He refused to accept he hadn't been left anything. He threatened me over the phone, sent threatening text messages and then his friends began writing nasty things about me on Facebook.
"He was calling me so often and shouting down the phone so much that, in the end, I had to leave the country. I took an easyJet flight to Spain at the end of May just to get away from him. But that made me feel even worse as it was the first time I had travelled without Paul."
Daniels' other two siblings support McGee's version of events.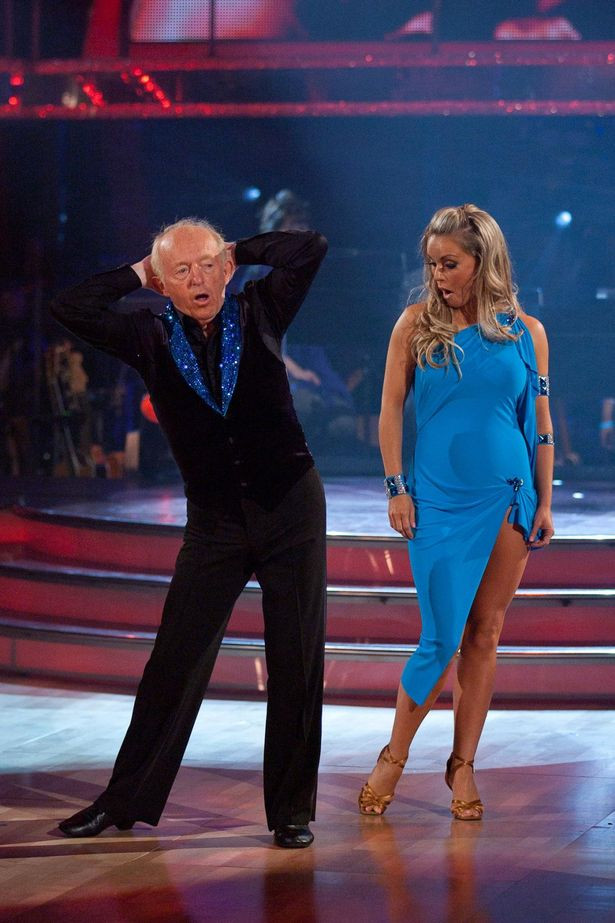 "Part of the problem is that for years Paul basically has had a free ride," says Martin. "He's been in and out of trouble and each time he got into trouble, Dad would bail him out. He wants to blame somebody – anybody, except himself."
But McGee, 57, says this is not the first time tensions have run high between Paul Jnr and the rest of the family and that his troubled ways greatly affected his father.
"The sad truth is this is far from the first time we've had to deal with things like this. We have been there and supported Paul Jnr through some very, very difficult times over the years. We really tried to help him and at every level, he's slammed the door back in our faces. It is very sad.
"For years, Paul had always said he wouldn't leave Paul Jnr any money because, within six months, he would have spent it down the pub and he would have killed himself," she added.
"I knew that he'd caused his father a lot of stress, but it's only since Paul died that I've realised how much he kept from me and how very stressed he must have been about him all the time. If Paul knew what was going on he would be totally horrified and despairing."