Paul McDowell resigns as probation inspector over wife's role at contract winner Sodexo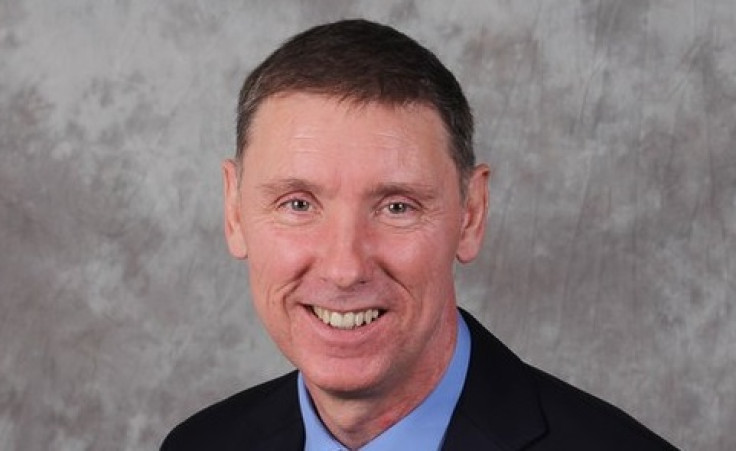 Paul McDowell has resigned from his position as the chief inspector of probation after a political row broke out when it emerged his wife worked for contract winner Sodexo Justice Services.
McDowell resigned the post after being appointed by justice secretary Chris Grayling in 2012.
He came under fire after it emerged that his wife was deputy manager at Sodexo, which won six of 21 regional probation contracts to supervise more than 200,000 offenders in England and Wales.
In a statement, Grayling said "an issue arose" about a potential perceived conflict of interest for McDowell given his wife's employment with Sodexo.
"I have considered carefully all of the potential mechanisms and systems that could be introduced and used to manage any actual or perceived conflict of interest. However Mr McDowell has decided that, in the circumstances, he will resign," Grayling said.
"Throughout this process Mr McDowell has acted with utter transparency and professionalism. Indeed I must acknowledge Mr McDowell's assured leadership and the grounded independence of his findings in relation to the Inspectorate and the work he has done since his appointment.
"I regret that circumstances have changed and are now such that we have reached this position," he added
Labour pounced on the revelation last year and shadow justice secretary Sadiq Khan wrote to the Commons justice select committee urging it to investigate a possible conflict.
McDowell previously defended his seeming close association with Sodexo, which already runs prisons, telling the Guardian the situation would be "managed appropriately".
The justice select committee will now go about appointing a successor for the role.
© Copyright IBTimes 2023. All rights reserved.