Paul Walker Car Crash: Who was Roger Rodas?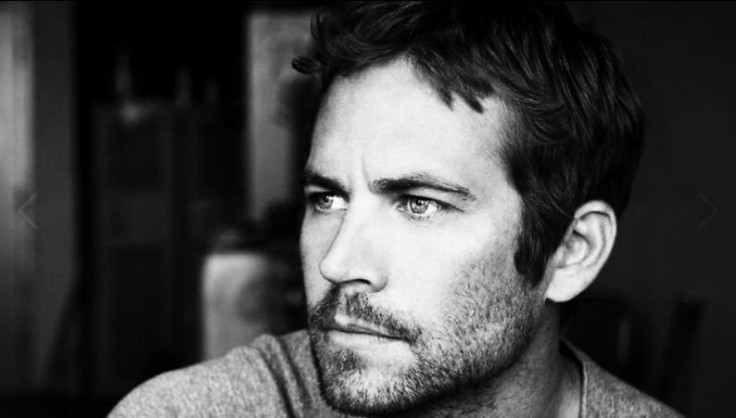 The driver involved in the crash which killed Paul Walker was a former race car driver and financial adviser to the Fast and Furious actor.
Roger Rodas had been close friends with Walker for several years and the pair had raced together on several occasions.
Both men were pronounced dead at the scene after their vehicle swerved off-road and hit a tree. Los Angeles County Sheriff's Office has confirmed that speed was a major factor in the crash.
Walker, who began modelling as an infant in the pampers commercials, shot to fame with the Fast & Furious franchise, starring in all but one of the six action blockbusters.
He was at an event for his charity, Reach out Worldwide before he went for a drive with friend Rodas in his Porsche. The accident took place at about 3.30pm local time, just a short distance from the venue of the event.
The autopsies have been delayed until later this week, according to TMZ. Apparently, the L.A. County Coroner's office has also requested dental records for both victims before they can identify the bodies, as they were badly burnt in the aftermath of the crash.
According to one witness, Jim Tort, who was at the event, Rodas' eight-year-old son tried to save his dad.
"I ran over afterwards, I was trying to find Roger's son. I found out his son had jumped the fence and gone over. He was trying to get his dad out," he told New York Daily News.
"He lived his life and he died fast and furious today. He loved speed, he loved cars, and he had to die this way. He died in a very fast car with his friend," Tort added.
On his official Twitter account, the 40-year-old Walker, who is survived by his 15-year-old daughter Meadow, described himself as an "outdoorsman, ocean addict, adrenaline junkie ... and I do some acting on the side."
© Copyright IBTimes 2023. All rights reserved.