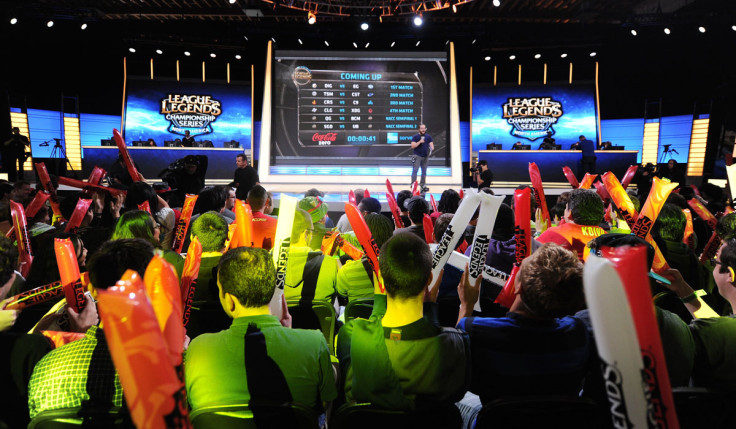 ESL (The Electronic Sports League) has announced that it will be introducing random drug tests for its players starting in August. The news follows a string of controversies as the popularity of professional gaming continues to grow.
Testing will take place across ESL's extensive calendar of events, beginning with the ESL One Cologne tournament taking place in Germany over 20-23 August – the self-proclaimed largest Counter-Strike: GO tournament in the world.
The ESL is one of the world's largest eSports events companies, so their announcement is major news in the world of eSports as the industry enters a period of maturity as prize pools continue to rise year on year.
"In order to maintain the fair play spirit of our sport, ESL has partnered with NADA (Nationale Anti Doping Agentur, located in Bonn, Germany) to help research and determine an anti-PEDs (performance enhancing drugs) policy that is fair, feasible and respects the privacy of the players, whilst simultaneously providing conclusive testing results," said an ESL spokesperson.
"ESL will remain proactive in ensuring all professional players and organisations involved in our competitions will be informed about the current status of this initiative. This will include the list of banned substances, the methods of testing, and the disciplinary actions for players caught using PEDs and/or admitting to having used them."
A full list of banned substances has yet to be made public.
ESL is also working with the World Anti-Doping Agency to better educate players about PEDs as part of a prevention programme.
An investigative piece by Eurogamer revealed the extent of Adderall use in eSports, highlighting the need for testing as the stakes surrounding high-profile players and competitions grows. Adderall is a prescription medication used to treat attention deficit hyperactivity disorder (ADHD). It is used illegally (largely by students) as a study aid as it boosts attentiveness, focus and concentration.
Player Kory "Semphis" Friesen highlighted the issue in July when he revealed that "everybody" takes Adderall.
For all the latest video game news follow us on Twitter @IBTGamesUK.