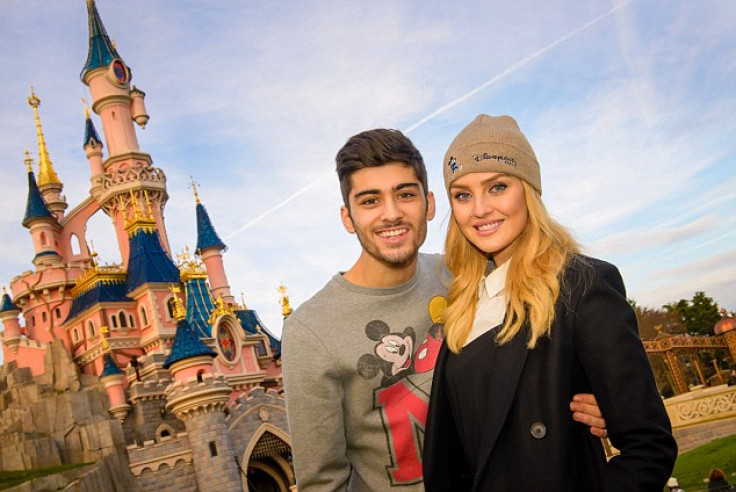 Perrie Edwards has reportedly moved on in her love life after splitting with Zayn Malik. The Little Mix singer has moved her belongings out of their £5m ($7.2m) home in North London she purchased along with the former One Direction singer.
According to the Sun, Edwards has now moved into a four-bedroom bungalow in Surrey. A source said: "Perrie buying her own property is the biggest sign yet she's finally over Zayn and ready to move on."
"Her new place is really pretty and she's done it up so the design is all her and she loves it. Her mum Debbie will stay loads and she has a lot of pets to keep her company but she's not lonely – she's enjoying her new independent life," the insider added.
Edwards and Malik started dating in December 2011 after meeting on the sets of The X Factor. They got engaged in August 2013 and were reportedly planning to get married at Disneyland Paris in June. However, Malik called off his engagement with Edwards in August 2015.
Meanwhile, during an interview with the Mirror, Edwards revealed that she is doing great "post-split". She said: "I'm having an absolute blast. We have a bit of banter with guys in nightclubs... I love it. I love going out. I'm feeling brilliant and I'm in a good place – and I've got new hair."
"I'd love to do a double date at Disneyland. That would be brilliant," she added.
In an interview with Billboard magazine, Malik talked about what he is looking for in a relationship. He said: "I need a challenge. Also, I like girls that are a bit chunky in certain areas — the nice areas. I like a fuller woman. I enjoy an intellectual conversation as well, where someone can construct a sentence beyond what hair and makeup they're wearing, and talk about something political or about the world. I like an opinion."