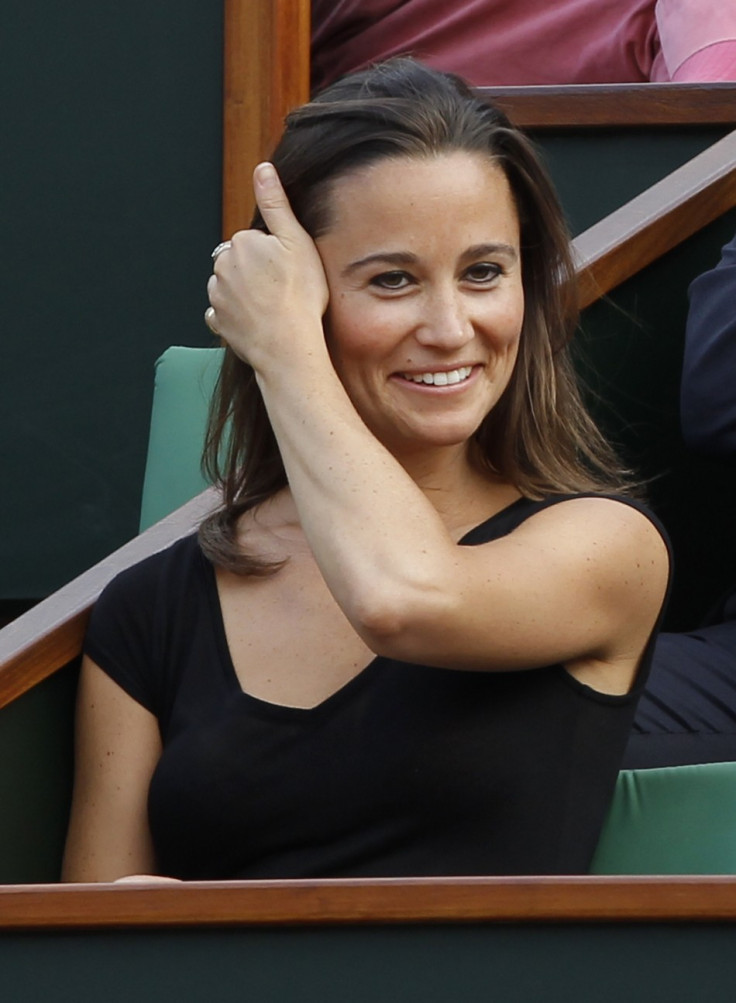 Pippa Middleton is at the centre of a multi-dollar bidding war between two US television heavyweights.
According to the Mirror, chat show hosts Oprah Winfrey and Barbara Walters are engaged in a better race to secure the interview of the Duchess of Cambridge's party planner sister at a cost of about £300,000. Pippa, who is about to promote her new book about party planning, is on the list of the most sought-after US TV guests for the year.
Pippa became one of the most recognised women in the world after she played bridesmaid at the royal wedding last year. US television bosses are in talks with Penguin to secure Pippa's first full-fledged interview, the Mirror report added.
Pippa has struck a £400,000 deal with British publisher Michael Joseph, an imprint of Penguin, to pen the book "How to Be the Perfect Party Hostess".
"The big guns see Pippa as the big-name interview of 2012. Oprah and Barbara Walters are hot on the case," the Mirror quoted a US TV industry insider as saying.