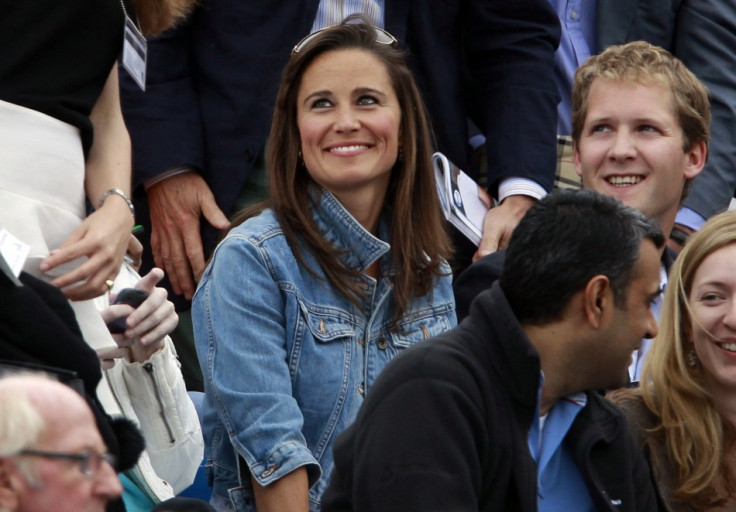 Pippa Middleton's hectic social schedule has created its own media storm as outlets clamour to speculate who -- if anyone -- she's dating.
The latest rumour to do the rounds is perhaps the most outlandish yet. According to The People newspaper, Middleton was spotted enjoying a "cosy afternoon tea" in Chelsea with none other than Prince Harry last week.
A regular at the pub was quoted as saying, "Pippa and Harry were most certainly here last week. They sat together and had tea and cakes."
However, those hoping for a second Windsor/Middleton romance are likely to be left disappointed. Leaving aside the tricky intra-familial issues for a moment, Middleton is set to move to the south of France for three-months after her split from boyfriend Alex Loudon, leaving the chance of romance between the Prince and his sister-in-law fairly remote.
The 27 year-old rose to public attention after her eye-catching turn as sister Kate's maid of honour at the royal wedding. Middleton has since split from former beau Loudon and is planning a move to Cannes to see if she could establish a permanent base there.
Apart from dining with Prince Harry, Middleton has been seen around town with former flame George Percy, the heir to the Duke of Northumberland, one of Britain's richest men.
"I do think she's got the potential to be a huge star for years to come if she's very selective," said the prominent publicist Max Clifford. "But I don't know who she's dating."