Pokemon Go developer explains why Pokevision and other third-party tracking apps were blocked
'Running a product like Pokémon Go at scale is challenging,' Niantic CEO John Hanke says.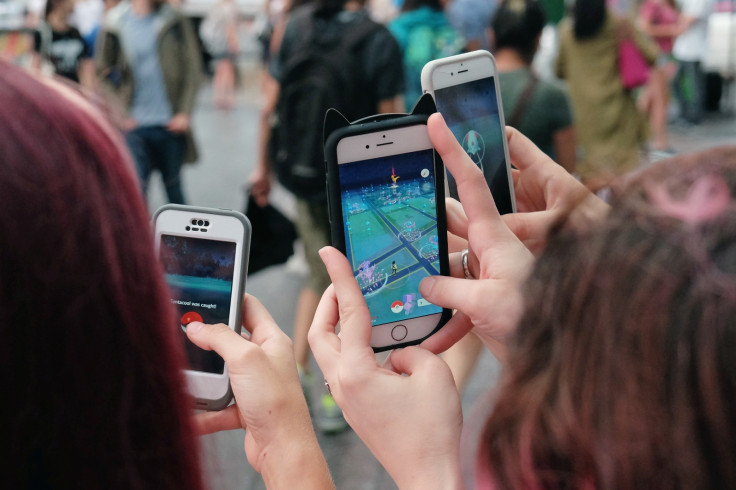 Pokémon Go developer Niantic Labs has finally shed some light on its controversial decision to shut down third-party tracking sites and apps such as Pokévision from accessing the servers of its beloved, massively popular mobile game. The developer's first major update, which rolled out last week, drew sharp criticism from fans for removing its tool that allowed people to track Pokémon within the game and cutting off access to third-party tracking tools that made it easier to find the digital monsters.
Niantic explains that these third-party services were eating up a significant amount of Pokémon Go's services, essentially staggering the company's international rollout into new territories and markets.
"Running a product like Pokémon Go at scale is challenging," Niantic Chief Executive Officer John Hanke wrote in a blog post published on 4 August. "Those challenges have been amplified by third parties attempting to access our servers in various ways outside of the game itself."
The developer also says the game's recent launch in Latin America ahead of the Rio Olympics was delayed "due to aggressive efforts by third parties to access our servers outside of the Pokémon Go game client and our terms of services".
"In addition to hampering our ability to bring Pokémon Go to new markets, dealing with this issue also has opportunity cost," Hanke continued. "Developers have to spend time controlling this problem vs building new features."
Earlier this week, the developer reportedly sent out cease and desist letters to the developers of at least one third-party app, threatening prosecution under the Computer Fraud and Abuse Act.
The blog post includes a graph that shows the dip in server load following the company's decision to ban the third-party apps.
"It's worth noting that some of the tools used to access servers to scrape data have also served as platforms for bots and cheating which negatively impact all Trainers," Hanke wrote. "There is a range of motives here from blatant commercial ventures to enthusiastic fans but the negative impact on game resources is the same."
Since Pokémon Go's launch earlier in July, the game has continued to struggle with server issues due to its growing demand from Pokémon-hungry fans. The GPS-powered game has also been the target of multiple alleged DDoS attacks in recent weeks from hacking groups, including PoodleCorp and OurMine, attempting to cripple the game's servers. Hacking collective OurMine also claimed to have hacked Niantic CEO John Hanke's Twitter and Quora accounts earlier this week as well.
"Of course, there are also outright hackers out there attempting to break into systems, hijack social media accounts, and even bring down the service. Some of them have posted publicly about their attempts," Hanke wrote. "We don't expect these attempts to stop. But we do want you to understand why we have taken the steps we have and why we will continue to take steps to maintain the stability and integrity of the game."
However, Hanke did add that the company was "actively working" to fix the game's Nearby feature that lets players know how close they are to a Pokémon.
"We look forward to getting the game on stable footing so we can begin to work on new features," he wrote.
© Copyright IBTimes 2023. All rights reserved.