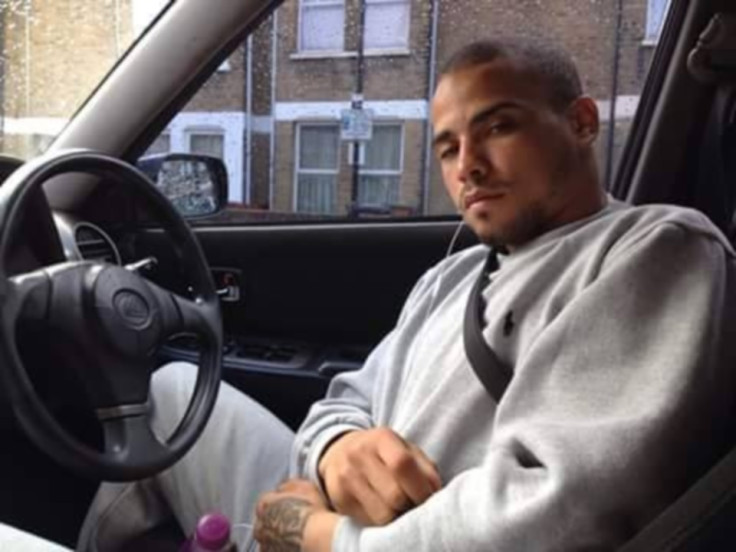 The police marksman who shot dead north London resident Jermaine Baker could face criminal charges after investigators say they found evidence of possible wrongdoing.
Baker, 28, from Tottenham, was killed by a single gunshot on 11 December 2015 while sitting in a car as police foiled an attempt to free a prisoner in Wood Green, north London.
The Independent Police Complaints Commission (IPCC) said on Friday (25 November) it had uncovered evidence that could point to a criminal offence by the Met Police firearms officer who shot Baker, and had decided to refer the matter to prosecutors.
IPCC Commissioner Cindy Butts said: "On the basis of the evidence we gathered during our homicide investigation, there is an indication a criminal offence may have been committed.
"I will be submitting our evidence to the Crown Prosecution Service (CPS) for it to decide whether or not to bring a prosecution. The evidence relates to the actions of the firearms officer who shot Mr Baker."
A referral to the CPS is made when the IPCC believes a criminal offence may have been committed, but it does not necessarily mean charges will follow. That is a decision for the CPS.
Baker was shot dead when he was allegedly part of a gang trying to help Izzet Eren – a prisoner convicted of firearms offences – break free from a custody van as he was driven to Wood Green Crown Court. Five men, including two in the car with Baker, were later convicted of attempting to break a criminal out of a prison van.
Baker had been sitting in the front passenger seat at the time of his death. A replica Uzi machine gun was later found on the floor of the car next to the back seat.
A spokeswoman for the Met Police said: "It is only right that the IPCC follow due process and refer this matter to the Crown Prosecution Service if they believe it necessary. Ultimately, it is for the CPS to independently assess all the evidence and determine if there is sufficient evidence to charge anyone for any offence.
"We hope that the CPS carry out their assessment of the evidence as thoroughly and as quickly as possible for the sake of all concerned. Our thoughts are with Mr Baker's family at this difficult time as they also await the outcome of this investigation. All of the officers who were involved in the operation that day continue to receive the fullest support of the MPS.
"The other five men who were subject to the police operation to prevent a dangerous criminal from being broken out of lawful custody on the day that Mr Baker was shot are serving over 45 years in prison, collectively."