Two Polish men were attacked in Harlow hours after a march and vigil in honour of a Pole killed in a potential hate crime, Essex Police have said. On Saturday (3 September) hundreds of Poles, and local residents, descended on the Essex town to commemorate the life of Arkadiusz Jozwik who died after being attacked outside a takeaway in the town on 29 August.
As the Polish community comes to terms with the loss of one of their countryman in what appears to have been a brutal assault, news of another crime against Poles has been reported.
Essex Police say that "four or five men" who were outside the William Aylmer pub in the town attacked the pair in the early hours of Sunday (4 September).
Authorities say that one victim suffered a broken nose and another a cut to his head in a "vicious and horrible attack" in Kitson Way at around 3:35am. Both victims, who are in their 30s, were treated at the Princess Alexandra Hospital nearby.
Although the force are not linking this attack to the fatal attack on Jozwik they have described the assault a "potential hate crime".
Supt Trevor Roe said to the BBC: "Although we are considering this matter as a potential hate crime, it is not being linked with the attack (on Mr Jozwik) at The Stow last weekend. I want to reassure the public and the community in Harlow we are treating this very seriously and do not tolerate assaults of any kind.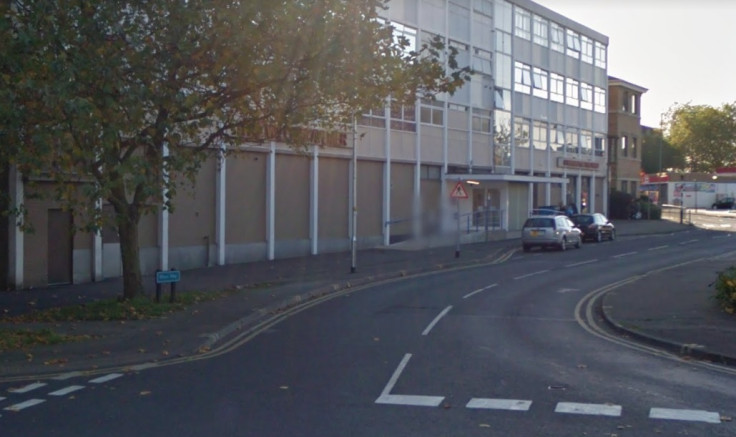 "There will be an increased number of visible policing patrols in Harlow to both reassure and protect the community. Harlow is a strong and resilient community but I understand the concerns that recent events will cause."
Also on Saturday (4 September) Poland's foreign minister Witold Waszczykowski held talks with his British counterpart, Boris Johnson, in Warsaw, where he told UK authorities that he is "counting" on them to keep Poles safe from xenophobia following the nation's decision to leave the European Union.
Six teenage boys have been arrested on suspicion of the murder Jozwik, 40, who died as a result of serious head injuries two days after he was attacked.