Popstar Rihanna Prepares for Move to London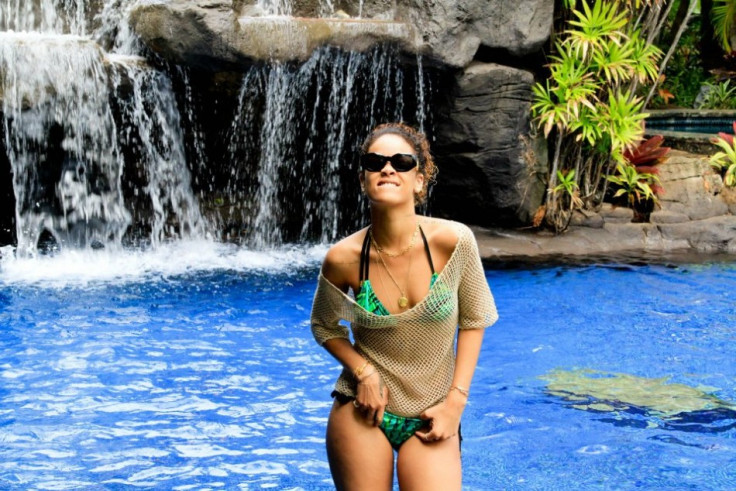 Her love for the UK is no secret, so it comes has no surprise that Rihanna has decided to make London her second home.
According to The Sun, the We Found Love singer is set to make the move to London this summer to film a new television series on aspiring fashion designers.
During her stay, the singer will be busy filming the unnamed reality TV show for Sky Living alongside Girls Aloud star Nicola Roberts.
The 24-year-old performer is reportedly house-hunting for a pad in the capital with gated accommodation for added security.
A source close to the star told the paper: "Rihanna is coming back to Britain to shoot her Sky Living reality show and has decided to settle down a bit while she's over. Although there may be occasional trips away, she'll be based in London.
"Rihanna has instructed her team to find a mansion in or around the capital."
RiRi, who spends a lot of time in the UK, told the now defunct Sunday tabloid News of the World in 2010: "I spend more time over there [in London] than I spend in LA, and that's where I live. London is more like my home."
Rihanna plans to live in the UK from May through July and will headline this year's London's Wireless Festival with former lover Drake on 8 July.
© Copyright IBTimes 2023. All rights reserved.