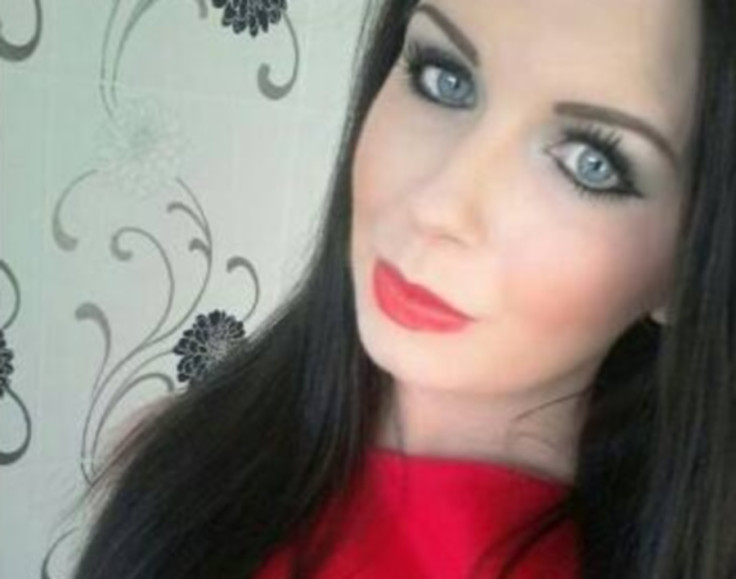 A primary school teacher sent an Instagram message to an 11-year-old schoolboy telling him to imagine her in the shower amongst other messages, including 'sexual innuendos'. Kay Hollingsworth, from Essex, sent another saying that she was "single and ready to mingle" after splitting up with a lover, while another said: "U won't love me anymore...bet you won't look at me tomorrow."
The 30-year-old has been banned from teaching for at least two years after sending the texts, containing the 'sexual innuendos' whilst she was working at Great Notley Primary School. She admitted sending the texts at a hearing of The National College for Teaching and Leadership (NCTL) professional conduct panel.
Hollingsworth, who had been a teacher for nine years, had also sent Snapchat messages to a former pupil. She was dismissed from the school, in Braintree, Essex, in May 2015 for gross misconduct.
One of her messages read: "About to have a shower #mental image for you lol. Bk in a min x". Another message told the boy: "I split up with that guy back in October so I'm single and ready to mingle lol".
During the hearing it emerged that the mother of a former female pupil, Pupil C, got in touch with the headteacher initially over concerns she was having conversations with her daughter via Instagram. Hollingsworth was then spoken to and agreed to 'de-friend' and cease social media contact will all current and former pupils.
Just a few months later, the parents of another pupil, Pupil A, went to the school with screenshots of Instagram messages between Hollingsworth and Pupil A. It then emerged that she was in contact with another pupil, Pupil B, a former male pupil of the school.
In a statement Hollingsworth said: "I am shocked and horrified by what I wrote, putting the pupil in an inappropriate position, the school's reputation in jeopardy and my own career, [to] which I have dedicated nine successful years, in ruin."
The NCTL professional conduct panel were shown four Instagram messages and said: "Whilst the messages sent by Miss Hollingsworth were inappropriate and contained sexual references, the panel did not consider that they were sexually motivated and the panel had no evidence that they caused harm to the pupils involved. Instead, they were conversations of an immature nature, but inappropriate."
It was said that Hollingsworth admitted the allegations and took full responsibility for her actions. She has since received medical advice and assistance as she was going through a particularly low period at the time of the allegations, the NCLT said.
Alan Meyrick, deputy director of the NCTL, said afterwards: "In my view Miss Hollingsworth's behaviour was a serious departure from the personal and professional conduct elements of the Teachers' Standards.
"The panel did not consider that sexual misconduct was a relevant factor in this case, in light of the definition provided in the Advice. Whilst the messages sent by Miss Hollingsworth were inappropriate, the panel did not consider that they were sexually motivated. Rather the panel considered that they were conversations of an immature nature."
Hollingsworth cannot challenge the ruling for two years.