Prince Charles Celebrates 65th Birthday in India [PHOTOS]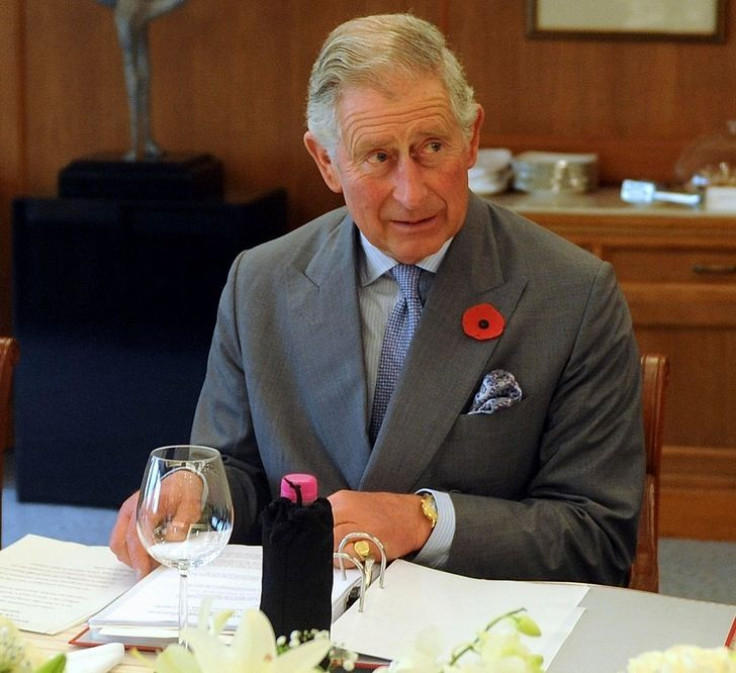 The Prince of Wales has celebrated his 65th birthday in India as his official visit to the country ends on 14 November.
"I've always been so proud of sharing a birthday with Pandit Nehru (India's first prime minister)," the prince said during British Asian Trust celebration dinner held in Mumbai.
Prince Charles, who has been on a nine-day visit to India along with his wife Camilla, the Duchess of Cornwall, travels to Sri Lanka on his birthday.
Prince Charles, the heir to the British throne, is the patron of more than 400 organisations, including The Prince's Trust, Breakthrough Breast Cancer, WaterAid and WWF. The 65-year-old prince, who became a grandfather for the first time of Prince William and Kate Middleton's son, Prince George, has a special interest in the environment and conservation.
The Royal Highness' Indian visit was very much in line with his personal interest, which lies in areas of education, conservation and environment.
Conservation was on the prince's mind even on the eve of his 65th birthday as he visited the southern Indian state of Kerala where he visited an elephant corridor and looked over the work being carried out to help elephant conservation there.
Prince Charles also visited the Cochin Shipyard, India's largest shipyard which has very close links with a number of businesses in the UK, before retiring for a private day with Camilla in Kerala, one of the tourist hot spots in India.
65 years to throne and waiting
Prince Charles's 65th birthday gets him the chance to put his foot forward towards monarchy.
Upon moving on to Sri Lanka, the second and last leg of his south Asian visit, the prince will represent the Queen at the Commonwealth Heads of Government Meeting (CHOGM) in Colombo on 15 November.
The Queen will be represented at this year's Commonwealth Heads of Government Meeting by The Prince of Wales for the first time since 1973.
Leading the CHOGM enables Prince Charles to take on the global stage as the future king of England as well as the future head of Commonwealth realms.
Have a look at some of the photos of Prince Charles from his birthday eve in India.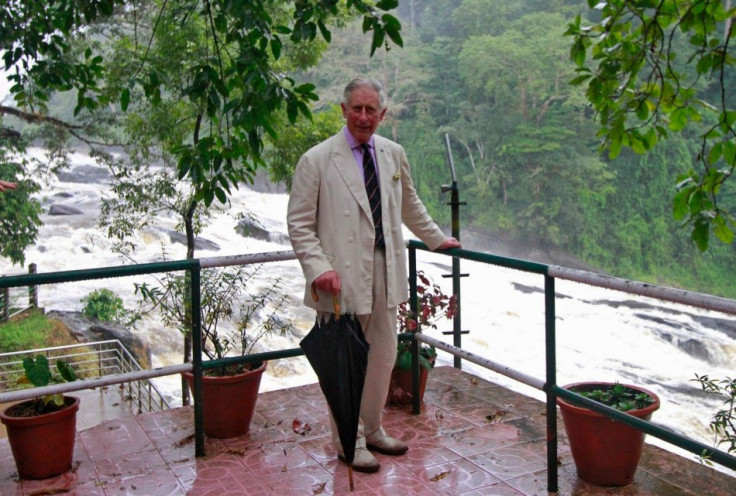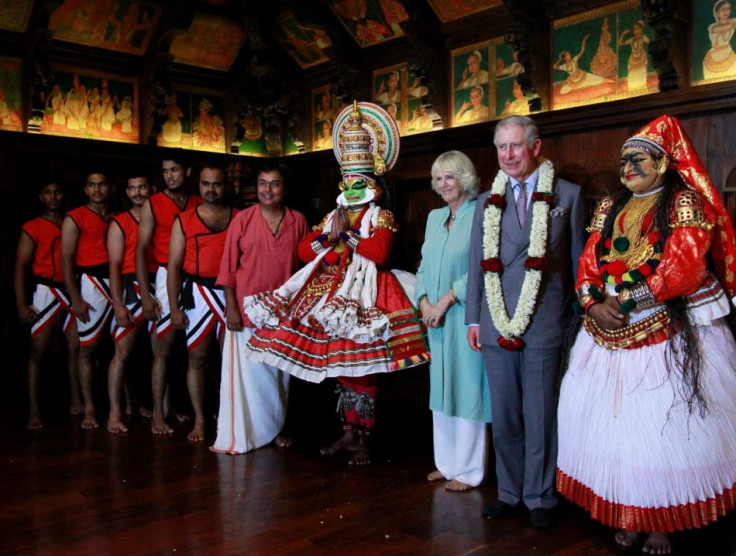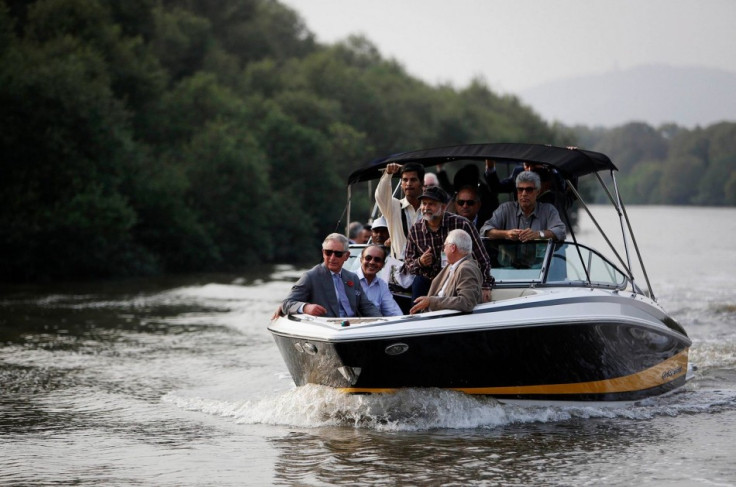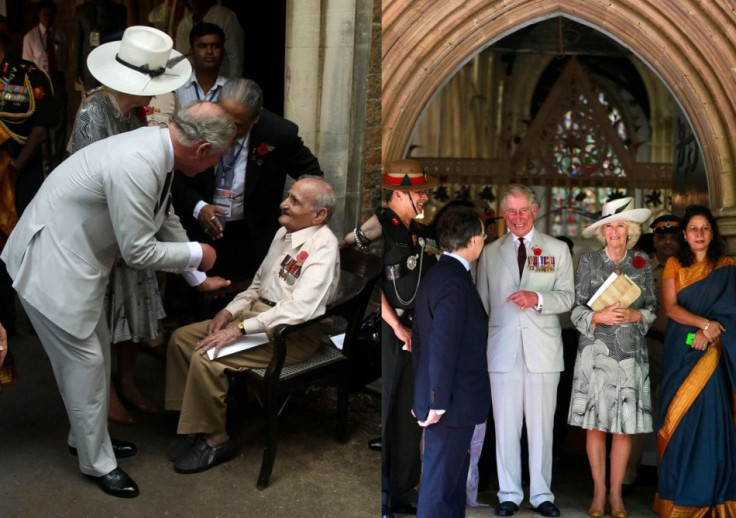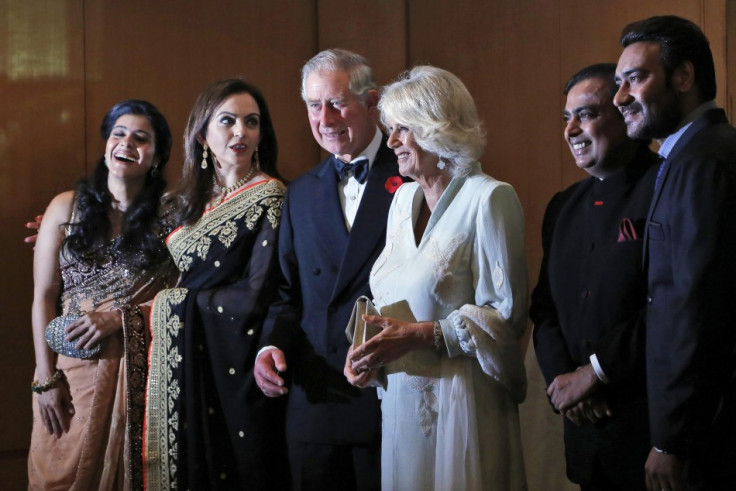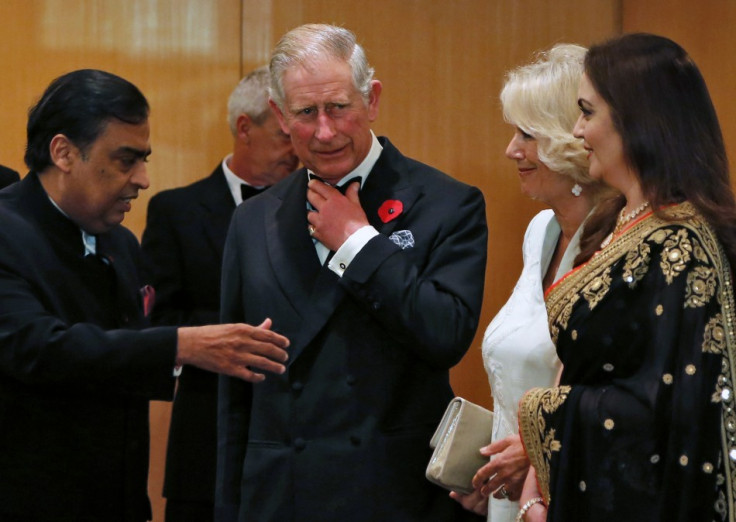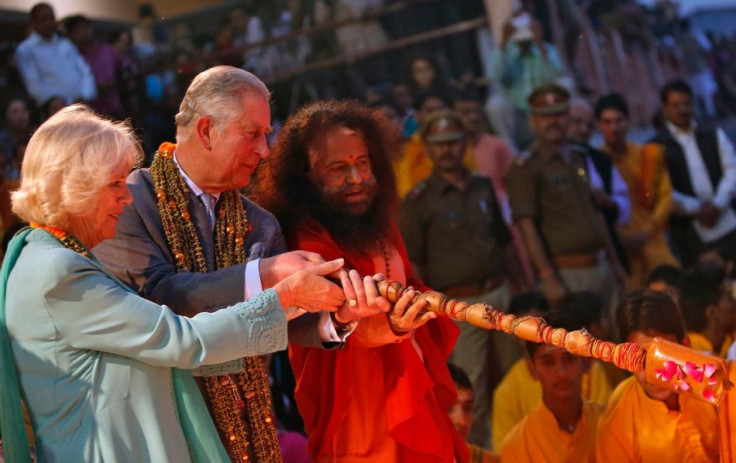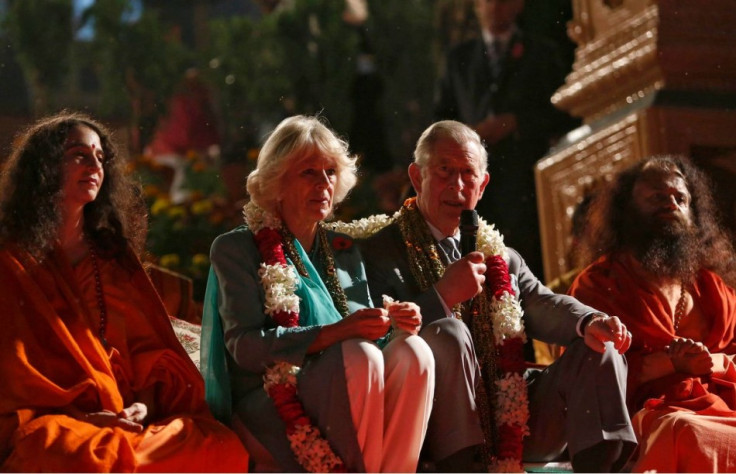 © Copyright IBTimes 2023. All rights reserved.