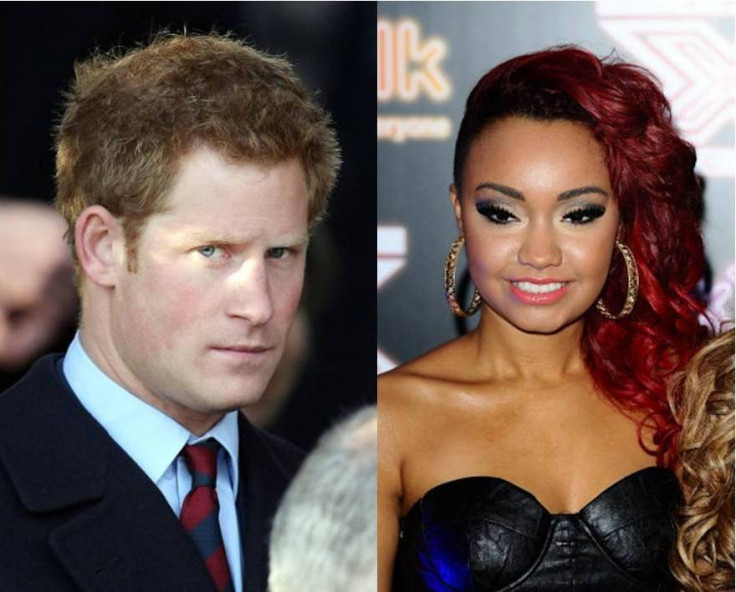 Britain's young royal prince is one of the most familiar names in the country but it shouldn't necessarily mean that a TV star should be able to pronounce his name correctly.
X Factor winner Leigh-Anne Pinnock has admitted referring to Prince Harry of Wales as "Prince Barry". According to the Metro, the redhead of Little Mix has made the gaffe while visiting Mahiki, Harry's favourite Mayfair destination, along with bandmate Jesy Nelson.
"We had our own VIP room section. We had like a bed in it and a shower, it was just crazy but I think it's the same room that Prince Barry or someone had, is it Prince Barry?" the paper quoted Leigh-Anne, 19, as saying. "Who's the one who that goes out clubbing?" she continued.
The band members eventually put her right and revealed that they were yet to meet the X Factor mogul Simon Cowell.