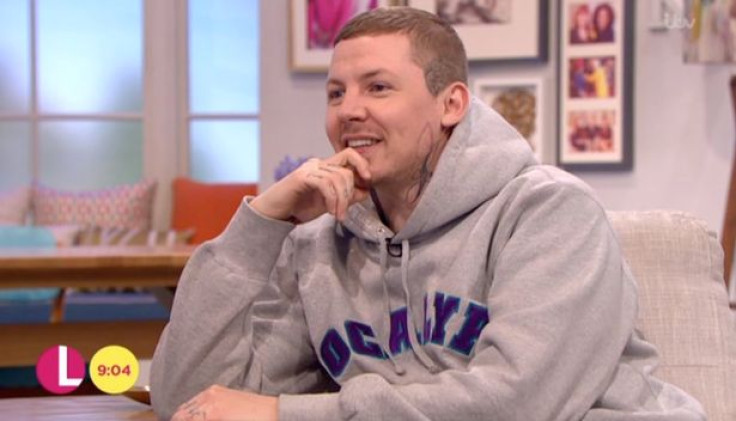 His marriage separation to reality TV star Millie Mackintosh was announced in February 2016, but it looks as though Professor Green could be ready to move on. The east London rapper flirted up a storm with weather girl Laura Tobin on ITV's Lorraine when he talked about injuring himself during filming of motoring series Drive.
The Just Be Good to Green hitmaker couldn't put a lid on the banter as he joked around with the pretty brunette television presenter in the midst of his interview with Amanda Holden – who is filling in for Lorraine while she's on holiday – revealing they'd spent plenty of time together whilst making the new ITV show.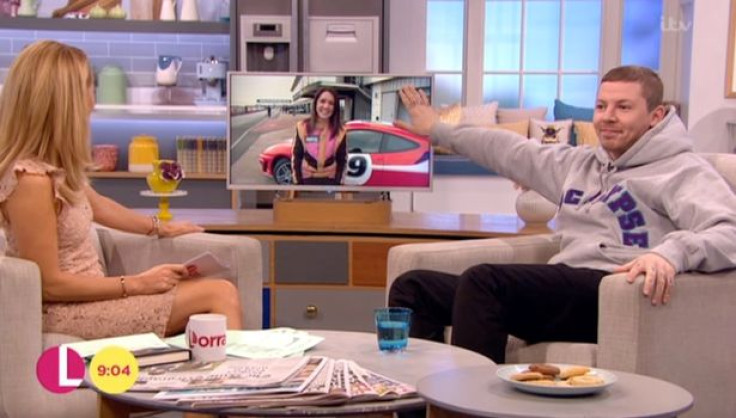 Proving they'd struck up a kinship, the rapper quickly referenced married Laura into the conversation following Holden's questions about the motoring series. Teasing her, he said: "She's quite aggressive, this one." Continuing the joke via a video link, Tobin hit back: "I do want to say sorry following the banger racing incident. I am sorry that you hurt yourself... Actually, I'm not sorry!"
Talking with a wide smile, Professor Green then joked: "No, I don't want to hear it!" A kiss-blowing Laura swiftly replied with: "Oh I love you really!" Wit woo.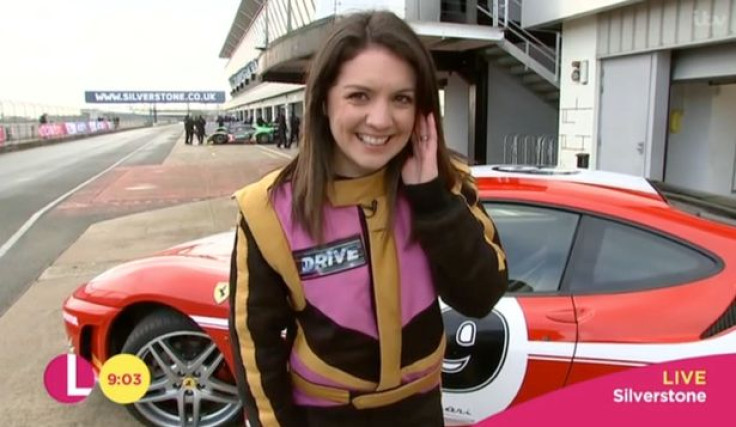 Bewildered by the mid-interview dalliance, Holden proceeded with the televised interview by moving the conversation onto the performer's upcoming album and upcoming projects including more hard-hitting documentaries.
"I think sometimes when people grow up and become successful, sometimes it can shatter their responsibilities," he explained. "It did with me for a while, which is why I went back to where I'm from to make these documentaries.
"There are too many things that are ignored. Suicide for example, and homelessness are such taboo subjects. But when you break down the layers, you realise these people are somebody's son or daughter. It's important we discuss these issues."
Watch Drive at 9pm on ITV on Tuesday night (5 April).