The head of finance at French telecoms giant Orange does not liked to be rushed over lunch, but then again he has a lot to think about.
Ramon Fernandez is turning over the group's mergers and acquisition strategy in a cut-throat European market that has become increasingly muddied by the EU's regulator.
Over the last two years Orange, the French market leader, has been at the centre of some of the biggest telecoms deals that happened, as well as collapsed, in Europe.
Last April, €10bn (£8.7bn, $11.2bn) takeover talks between Orange and Bouygues, the third-biggest operator in France, broke down after three months of intense talks, partly because of the clout billionaire industrialist Martin Bouygues would have had in the enlarged group.
Bouygues's stake could have reached 14.5% in the new business, making him the second largest shareholder behind the French government, which holds 23% of Orange. The deal was considered essential to strengthening telecoms operators in advance of the expensive roll-out of fibre and 4G networks over the coming years.
Orange and Deutsche Telekom's T-Mobile completed the sale of UK mobile business EE to BT for £12.5bn in 2015, pulling itself out of the British market. Orange took €4.5bn and a 4% stake in BT for its half of EE.
This sell-off and a collapsed deal leaves Orange with cash burning a hole in its pocket as it bids to retain its position among Europe's elite operators, such as BT, Deutsche Telekom and Vodafone.
But that is not what Orange's Fernandez would have you believe.
"We don't need consolidation as much as others," he told IBTimesUK in faultless English over lunch in a suite at the French Open tennis championships at Roland-Garros, which the operator sponsors, in Paris this week.
European deals
In light of the failed Bouygues deal he adds: "We can deliver our growth strategy if the market stays as it is. But at the same time, we have never changed our view. Consolidation is good for the industry, it will spur investment in superfast broadband."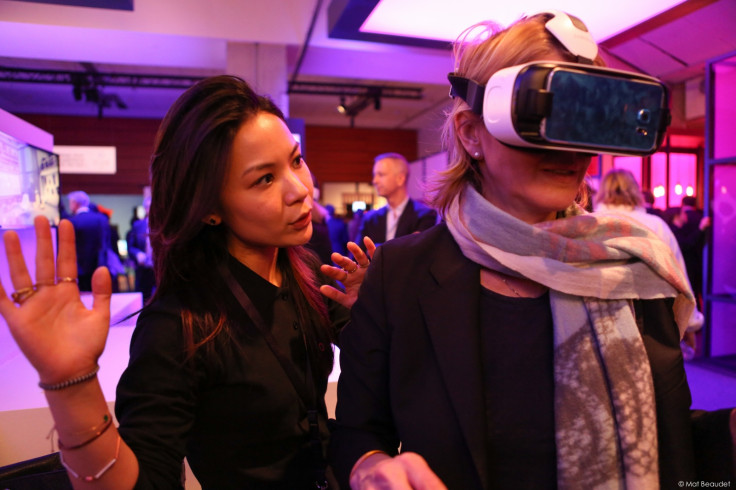 But this view runs counter to that of European competition commissioner Margrethe Vestager who favours more competitors in domestic markets in order to keep prices down.
The European Commission (EC) is keen to maintain four major players in key markets such as France, Italy and the UK, and not see them whittled down to three. Last May the Danish commissioner blocked Hong Kong's CK Hutchison's £10.5bn attempt to buy British mobile operator O2 from Spain's Telefónica, after it failed to convince the antitrust authority the deal would benefit consumers.
The move has thrown into doubt tens of billions of euros of similar large-scale deals across Europe.
Fernandez says: "We do not look as consumer prices as exclusively a short-term issue. Consolidation can lead to investment, and that in turn leads to better products and prices for consumers over a longer period."
But supporters of the EC say its decision to block the O2 merger has led a number of European operators to use cash they would have spent on mergers to instead invest in new services as a way of gaining market share over rivals .
Before the collapsed 02 merger Orange completed the acquisition of Spanish telecoms operator Jazztel for around €3.4bn in 2015, adding about 1.5 million broadband subscribers and a fixed-line network to its second-biggest market.
Telecoms competition
Orange posted a net income up just over 10% to €3.3bn last year compared to 12 months ago, on sales of €41bn, 0.6% higher, boosted by its Spanish business. The group has 263 million customers and operates in 29 countries including Egypt, Poland, Cameroon and Romania.
France Telecom, a former state-owned business, changed its name to Orange in 2013, using the name of the British operator it bought thirteen years before for £25bn.
Fernandez, 50, joined Orange three years ago, and would find it hard to fight off charges that he is a product of the French elite. He spent two spells at the French Treasury sandwiched between a two-year term at the International Monetary Fund. He was educated at the prestigious Institut d'Etudes Politiques in Paris.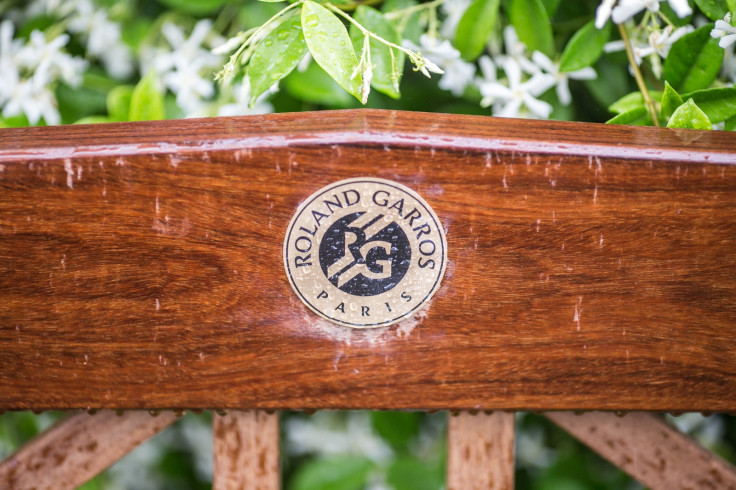 He backs new president Emmanuel Macron, another member of the elite, but one who had never previously held office or stood for parliament. Macron, elected last month as an independent, has laid out plans for labour reform, cuts to corporation tax and an ambitious combination of spending cuts and stimuli.
"If you ask me do I broadly agree with Macron's economic plans?" says the Orange finance chief. "Then I would have to say yes. We need to do more with labour market reforms. We need to introduce some flexibility to the way we work."
Fernandez has no current plans to sell the group's 4% stake in BT, although it has seen its £1.7bn holding fall by around £300m. The state of its investment was not helped by revelations of British operator's £530m Italian accounting scandal earlier this year, where profits were falsely overstated for years.
"We do not intend to hold our stake in BT for the long term," he says. "But there is no urgency to sell."
Orange Bank
The profits scandal at BT, previously regarded as a best-in-class business, sent shockwaves through other industry giants around the world.
"I am sure everybody doubled-checked their reporting lines," says the finance chief. "But our foreign operations work along more centralised lines than BT."
The kind of investment in new services Fernandez talks about is exemplified by the launch of Orange Bank next month. The mobile service will offer a bank account, a debit card, overdraft protection and savings accounts. Mortgages and other services are planned over the coming months.
The operator is targeting two million customers in five to six years, by which time it plans to break even.
The service follows its Orange Money banking services unit in Africa, which is on target to hit 30 million customers next year.
"Our banking services in Africa were started in Cote d'Ivoire by a small team in 2008 who strongly believed there was space for this business. We believe many people find their banks slow. The growth of fintech has shown that customers want alternatives. We believe there is a lot of space for a trusted brand like Orange."
New bank launches, billion-euro mergers and a powerful regulator. Small wonder there is plenty to keep the Orange finance chief busy.