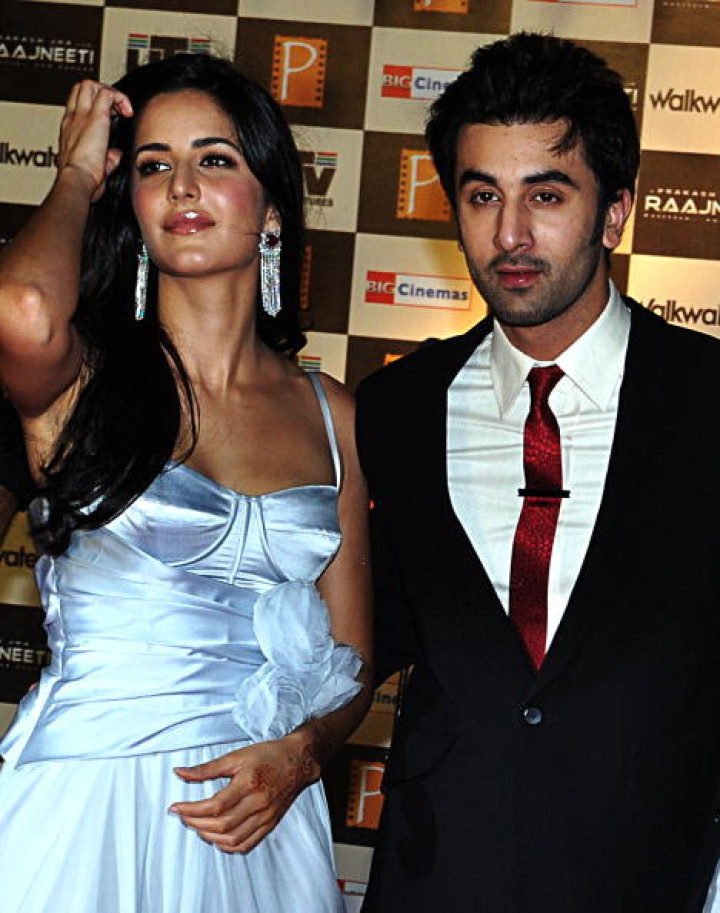 Bollywood stars Katrina Kaif and Ranbir Kapoor are reportedly planning to get married early next year.
According to a report in Bollywood Life, the couple are hoping to get married in February 2015.
It was previously reported that Kaif and Kapoor are living together, and she has been taking care of the 32-year-old Rockstar actor following his adenoid tonsil surgery.
Adding on, the duo are also preparing a guest list for their housewarming party.
During an interview with Mid-Day, the glamorous Hong Kong-born actress who is a British national, revealed that Kapoor is a special person in her life.
"Ranbir is a huge part of my life. But I am not getting married in the near future and I have not thought about it. I barely speak about my relationships. This is a stand I decided to take at an early stage of my career," she said.
Kaif and Kapoor who have starred together in the films Ajab Prem Ki Ghazab Kahani (2009; The Unique Story of a Strange Love) and Rajneeti (2010; a political thriller) have tried to keep their romantic relationship under wraps but photographs of the Bang Bang star holidaying with the 31-year-old on the island of Ibiza leaked online, sparking rumours that the two stars were dating.
Kaif revealed that she was furious about the incident.
"Well, that was an invasion of my privacy and my anger was an instinctive thing. I am comfortable with the media but I was hurt when I saw those pictures. I don't regret my actions. I still feel that there should be some boundaries," she said.