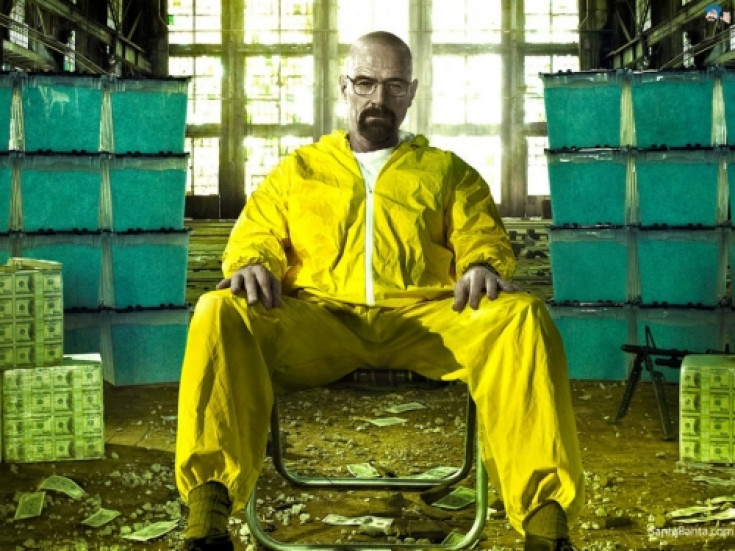 A former chemistry professor and his family have appeared in court in Canada accused of running a Breaking Bad-style drug lab capable of producing 1.5m tablets of ecstasy every week.
Daniel Cozak, 66, and his son Charles, 26, were arrested at their secret laboratory on the shores of Lake Baker, along the Quebec-New Brunswick border. The lab contained drugs, the chemicals to manufacture them and weapons, AFP reported.
Like Walter White, the protagonist of the popular TV show, Cozak had a past of outwardly respectable behaviour but decided to 'break bad', creating what police described as a "highly sophisticated" drugs factory in a small home. He had been a member of the National Research Council of Canada and a former professor at the University of Laval.
Another of Cozak's sons, 24, was arrested in Quebec along with Cozak's wife, 55, who was released after questioning.
Detective Roger Ferland gave evidence in court that police had surveyed the premises with a video camera.
Quebec provincial police took documents and equipment related to the production of substances, a large amount of the drug ecstasy, chemical substances used in the manufacture of synthetic drugs and weapons from the house.