Red Dead Redemption 2 delayed but Rockstar share new screenshots to ease the pain
Anticipated open world western now set Spring 2018 release.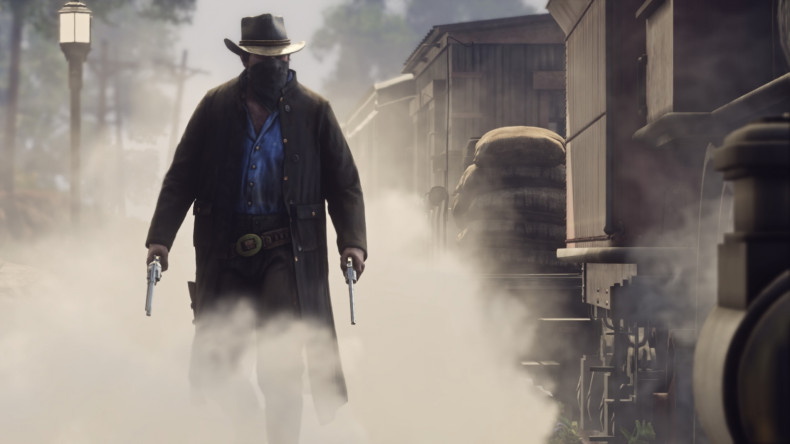 Rockstar Games has announced that upcoming western Red Dead Redemption 2 has been delayed and will now be released in Spring 2018. To ease the disappointment, Rockstar released a set of new screenshots from the game as well.
"We are very sorry for any disappointment this delay causes, but we are firm believers in delivering a game only when it is ready," Rockstar said in a statement, before revealing that more information about the game would be revealed "this summer".
The developer explained the anticipated game needed some "extra time" in development, adding that it took the decision to ensure the final product delivers "the best experience possible for our fans".
Seven new screenshots from the game were shared, including two focused on potential lead characters. The others depict a group of outlaws set against moonlight, a woodland area, a wagon in the desert, two drawn pistols and a train crossing a bridge.
The unfortunate news is the first official word from Rockstar regarding the game since it was announced last October. At the time, it was set a vague Autumn 2017 release on PS4 and Xbox One.
Red Dead Redemption 2 is still set for release on the two consoles, with no news regarding a much-requested PC version.
All fans have seen from the game prior to the new screenshots has been Rockstar's atmospheric first trailer, which focused on the gorgeous vistas in the games no-doubt huge open world.
The original Red Dead Redemption, released in 2010, was an instant classic and is still among the famed developer's finest games. The studio's last game was Grand Theft Auto 5, which continues to sell well and is one of the best selling video games of all time.
GTA 5 was originally released on 2013 for Xbox 360 and PS3, so Red Dead Redemption 2 is actually Rockstar's first game developed purely for the newer consoles. Rockstar's statement implied this fact may be a reason for the lengthy development time.
You can see the remaining six screenshots below.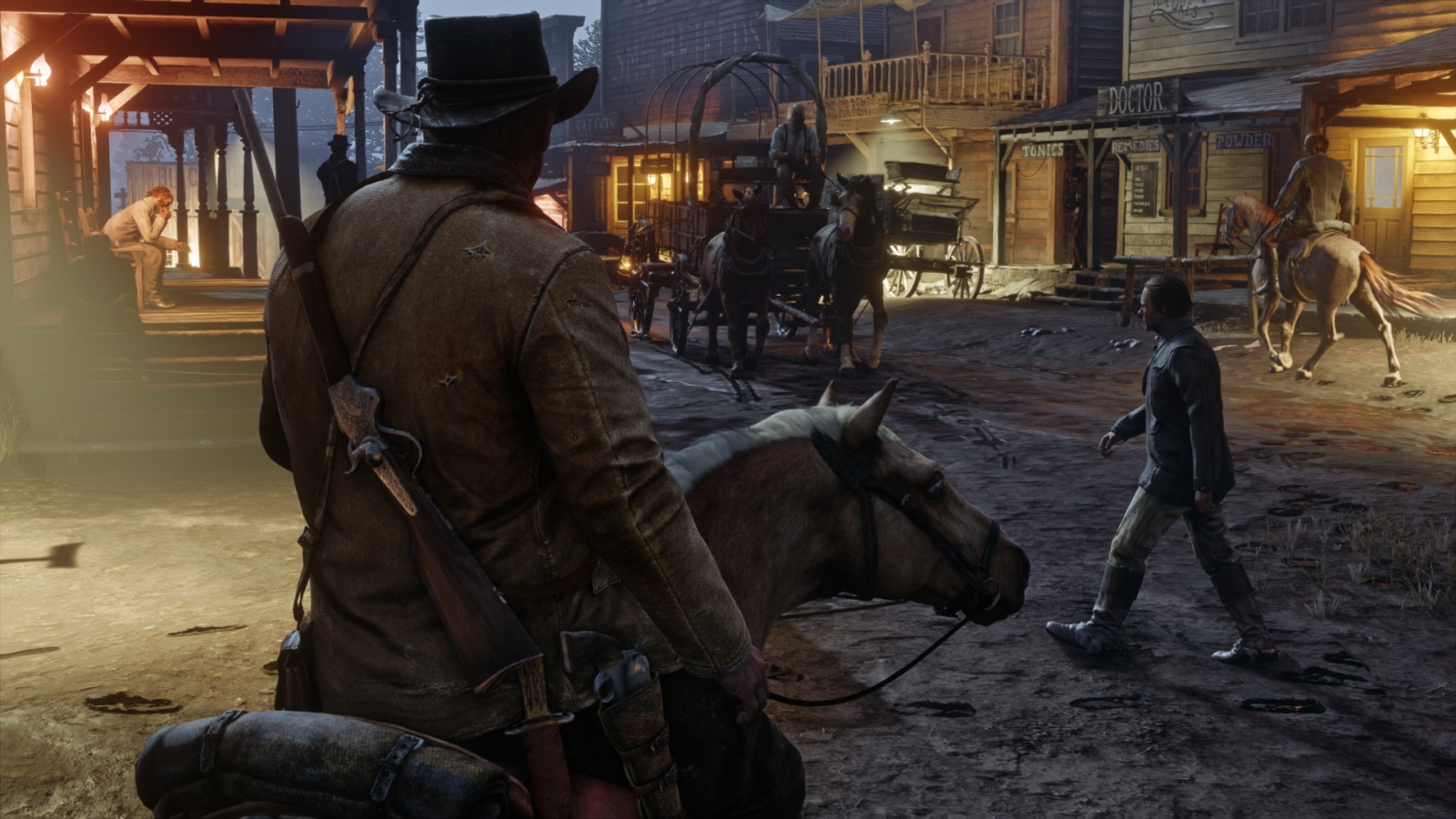 For all the latest video game news follow us on Twitter @IBTGamesUK.