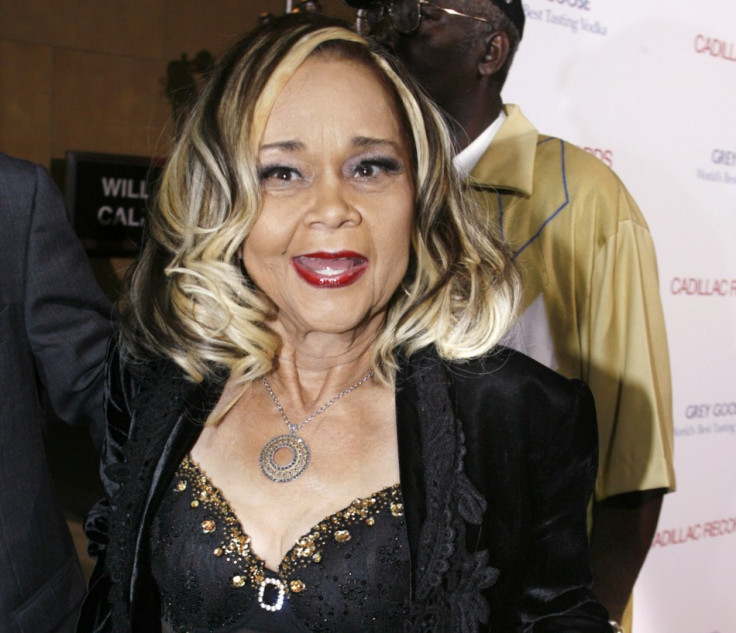 Radical preacher and activist the Rev Al Sharpton will deliver the eulogy at the funeral of legendary rhythm and blues singer Etta James, the singer's family have announced.
A public viewing will take place on 27 January in Inglewood, California, ahead of the funeral service at the Greater Bethany Community Church City of Refuge on the following day, according to spokeswoman Rachel Noerdlinger.
The funeral will be for immediate family and friends, with limited media access, Noerdlinger confirmed.
Reports say that the funeral will feature performances by celebrities, although names have yet to be announced.
The singer, famous for the timeless hits, Dance With Me, Henry, At Last, Tell Mama, and I'd Rather Go Blind, died aged 73 after battling leukemia and dementia.
The family has requested donations be sent to Philadelphia-based Rhythm & Blues Foundation, a non-profit organisation dedicated to the historical and cultural preservation of the genre.