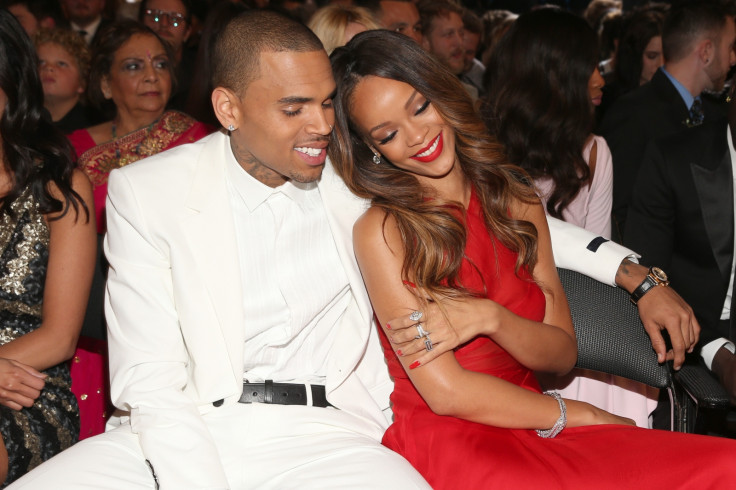 Barbadian singer/actress Rihanna is reportedly impressed by former boyfriend, American singer Chris Brown's love for his daughter. According to a report in Hollywood Life, the 27-year-old FourFiveSeconds hitmaker feels the 26-year-old R&B singer is a changed man after Royalty came into his life.
"Rihanna wants to see Chris and Royalty together. She's heard all about how much he loves his daughter and she wants to witness that," a source said. "That's a side of Chris she hasn't really seen and man, she wants to. To her, there's nothing sexier or more attractive than a man who adores his daughter."
The Loyal hitmaker had infamously assaulted the Grammy award winning singer in 2009. He hit her so forcefully that she had major bruises on her face, a split lip, and a bloody nose. However, the two of them still have a strong and complicated bond, despite their public breakup.
Adding on, Brown, who recently admitted that he is still in love with Rihanna, wants her to perform with him while on his One Hell Of A Nite Tour. "The fact Chris even wants her to join him on his tour makes her smile," another insider added.
"She misses that sweet Chris. That caring, charismatic, charming man. Rihanna wouldn't be opposed to turning up with Chris at one of his shows. She'd do that but she wants Royalty to be there too!"
After reports emerged about the No Air singer's love child, Karrueche Tran announced her split with Brown and declared that she did not want "baby drama".