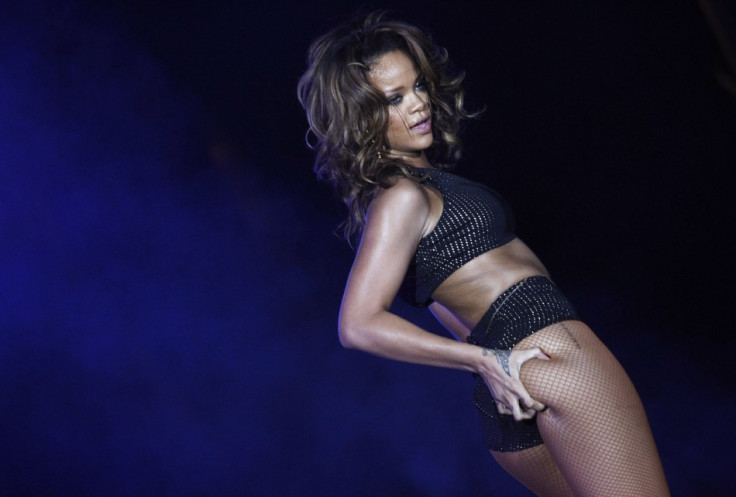 Pop superstar, Rihanna has cemented her sex symbol status after dishing out tips for the bedroom to clubbers during a night out in London.
The 23-year-old Umbrella singer was out celebrating her brother Rorrey's 22nd birthday at Whisky Mist in Mayfair on Sunday night when she led the partygoers in a singsong, before imparting her words of wisdom.
The Bajun star who was letting her hair down after her concert at The O2 arena said: "I left home at 16 and had to learn to look after myself. But now we're back friends stronger than ever. Always use a condom."
According to The Sun newspaper, a source said: "Rihanna is the best big sister. She sorted for all these girls to accompany her brother back to her hotel, along with friends of his too. They had a great time and she treated them like kings."
The singer, who is currently on her 'Loud' Tour across Europe, was clearly glad to have some down-time and reportedly splashed out on 15 bottles of champagne and six bottles of vodka for her brother and other happy clubbers.