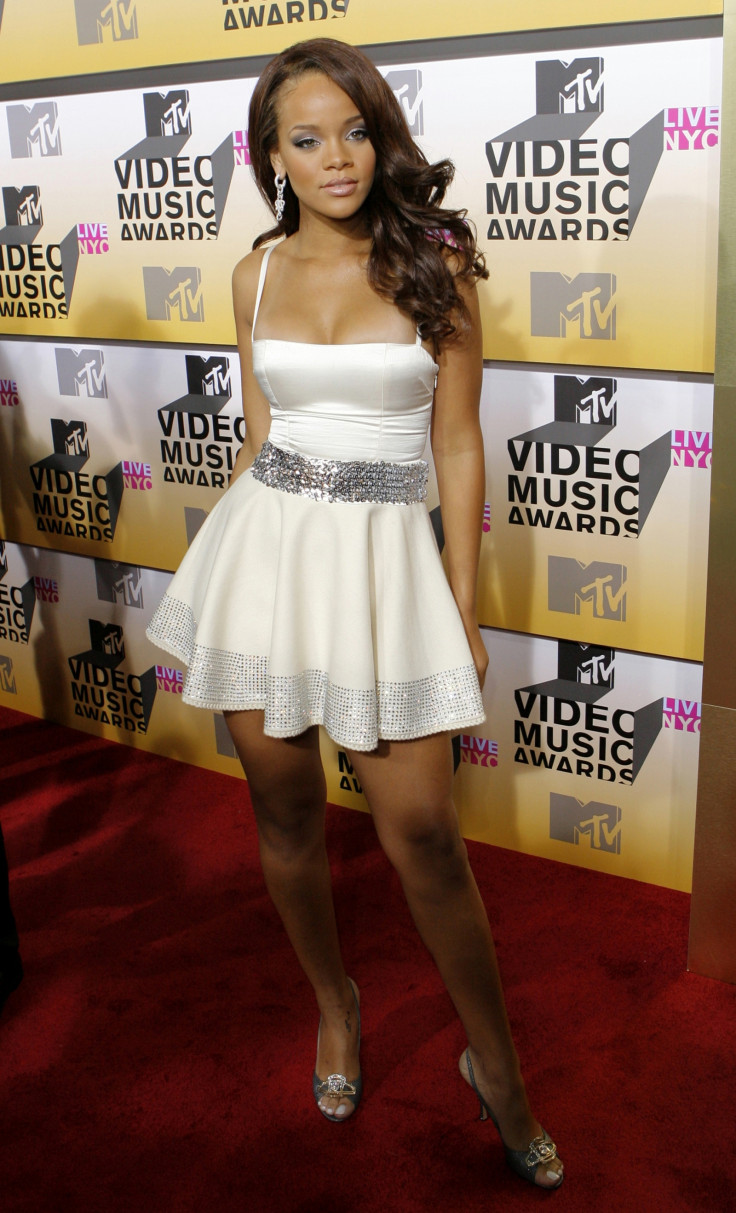 Barbadian singer/actress Rihanna and rumoured boyfriend Real Madrid footballer Karim Benzema are getting serious about each other.
According to Grazia magazine, Benzema wants the world to know that he is dating the 27-year-old FourFiveSeconds hitmaker.
"They have major chemistry and have known each other since last year's World Cup. They've been meeting up for a couple of months now and he'd like them to go exclusive," a source said.
However, Rihanna wants to wait a little more. The We Found Love singer was apparently upset with Benzema after being spotted in the same club in Los Angeles as Karrueche Tran.
"Rihanna is holding off on committing fully to Karim. She wasn't happy he'd been in the same club as Karrueche. Rihanna is strong, though, and is playing it cool. She's also got a lot of exciting work projects coming up, so needs to concentrate her efforts on that," the insider added.
Chris Brown's former girlfriend and the father-of-one were first linked around the time of the 2014 Fifa World Cup tournament.
Benzema responded to one of Rihanna's World Cup tweets saying: "@rihanna No pain no gain, thanks for the support!"
Recently, the two were spotted together enjoying a night out at Giorgio Baldi in Santa Monica.
Rihanna has been linked to a number of celebrities, including American actor and film producer Leonardo DiCaprio, since splitting with the 25-year-old Loyal singer.
In 2009, Brown infamously assaulted the five-time Grammy winner so forcefully that she had major bruising on her face, a split lip, and a bloody nose.