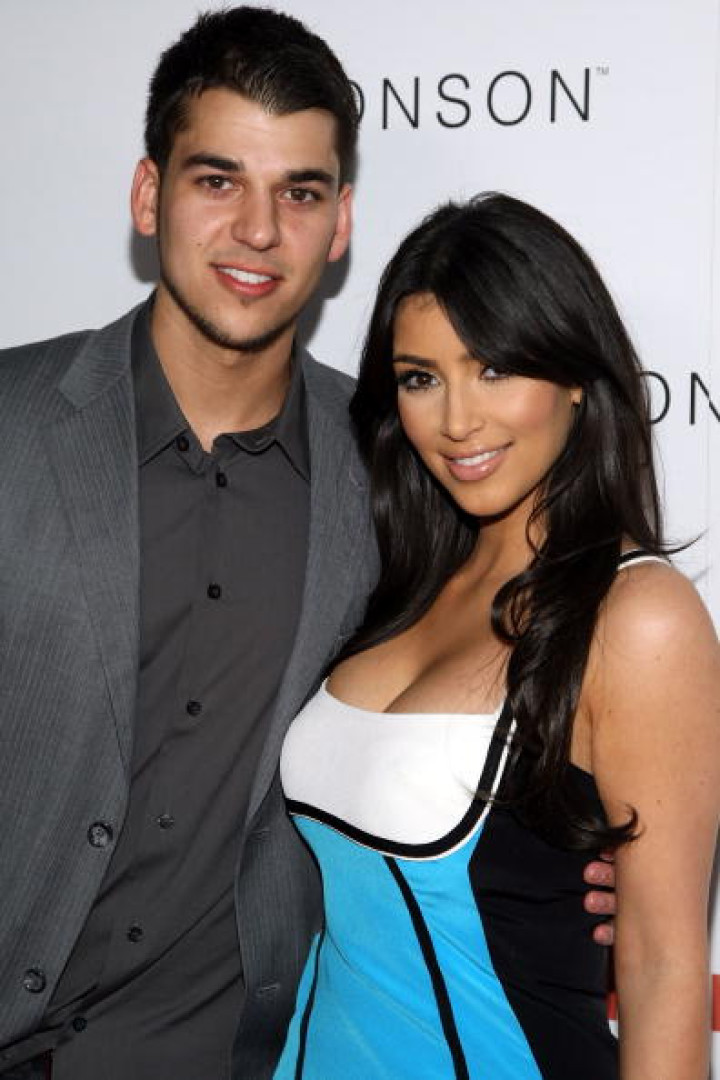 Rob Kardashian is at war with his elder sister Kim Kardashian.
Reports that the siblings are not on good terms started circulating after the 28-year-old sock designer compared the 34-year-old Keeping Up With The Kardashians star to a sociopath character from the psychological thriller movie Gone Girl.
He had shared the disturbing image of Rosamund Pike's character in the film, Amy Dunne, covered in blood.
"This is my sister kim , the b***h from Gone Girl,,," he captioned the image.
According to Radar Online, Rob feels Kanye West's wife is a homewrecker.
"He feels that she has destroyed their family and he doesn't even know her anymore," a source said. "Honestly, he doesn't even want to know her anymore."
"She is dead to him and there is nothing that she can really do to redeem herself," the insider added.
Rob did not attend Kim and West's wedding in Florence, Italy, last year on 24 May, after she reportedly commented about his weight gain. He has withdrawn largely from public life of late and also unfollowed half his family from Twitter.
Meanwhile, a source close to Rob told People that this is just part of his humour.
"He has a funny sense of humor and posts weird things and then deletes them," the insider said. "It's just him."
"He's been depressed and just a bit off in general," the source added. "But he has always been this way. He just can't lose the weight and he doesn't try – he just sits around."