English singer FKA Twigs, who is rumoured to be dating Robert Pattinson, thinks the Twilight star is extremely good looking.
Rumours that the two are dating started when the 28-year-old actor was spotted with the singer, whose real name is Tahliah Debrett Barnett, last month in New York City with friend Tom Sturridge.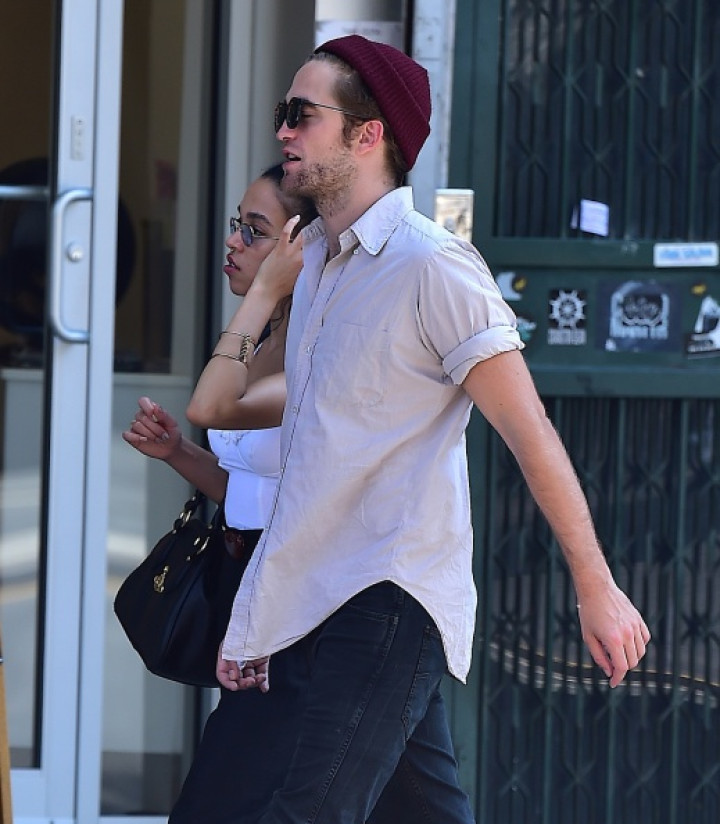 "Tahliah thinks he is unbelievably handsome," a source told Us Weekly, adding that the two were introduced by mutual friends.
"It's early [on] but they're having fun," the insider added.
Pattinson, who was in four-year relationship with Twilight co-star Kristen Stewart, went through a high-profile breakup in 2012.
Stewart and British director Rupert Sanders, who worked together on Snow White And The Huntsman, were photographed kissing in the Hollywood hills.
Following that, Pattinson ended his relationship with Stewart.
In an interview with Esquire UK, the Water for Elephants actor had opened up about the cheating scandal.
"Shit happens, you know? It's just young people... it's normal! And honestly, who gives a shit?" he said.
"The hardest part was talking about it afterwards. Because when you talk about other people, it affects them in ways you can't predict," Pattinson added.
Meanwhile, Stewart has been romantically linked to Nicholas Hoult who split from Academy Award-winning actress Jennifer Lawrence recently.