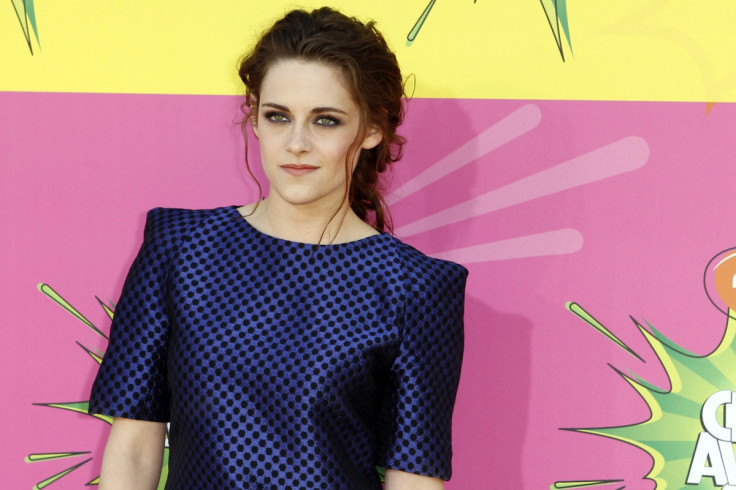 American actress Kristen Stewart is reportedly hurt seeing former boyfriend Robert Pattinson moving on in his love life.
In 2012, the 28-year-old actor ended his relationship with Stewart, his Twilight co-star and girlfriend of four years, after it was confirmed that she cheated on him with British director Rupert Sanders.
Stewart and Sanders, who worked together on Snow White And The Huntsman, were photographed kissing in the Hollywood hills.
According to a report in Hollywood Life, the 24-year-old Camp X-Ray star feels Pattinson is dating FKA Twigs as revenge for cheating on him.
"Kristen feels like Rob is trying to punish her for what happened between her and Rupert two years ago. She knows the affair scarred him, but she's just wants him to finally forgive her once and for all," a source told the website.
Pattinson and the 26-year-old singer, whose real name is Tahliah Debrett Barnett, are very open about their relationship.
The two enjoyed a romantic night out at a comedy club with a large group of friends on 18 December in Los Angeles.
Adding on, they were recently spotted cosying with each other on a beach bed in Miami.
"Kristen knows that Rob's major display of affection with Tahliah is aimed at dissing her. He's just never been the kind of guy to be open with his feelings in public. He doesn't like the attention. Kristen thinks he's pushing the limits to get to her, and yes it's working! Kristen is not happy at all and doesn't want any of her friends even mentioning his or Tahliah's names anywhere around her," the insider added.