Twilight star Robert Pattinson's girlfriend FKA Twigs will not cheat on the actor as she reportedly takes relationships seriously.
In 2012, the 28-year-old actor ended his relationship with Kristen Stewart, his Twilight co-star and girlfriend of four years, after it was confirmed that she cheated on him with British director Rupert Sanders.
Stewart and Sanders, who worked together on Snow White And The Huntsman, were photographed kissing in the Hollywood hills.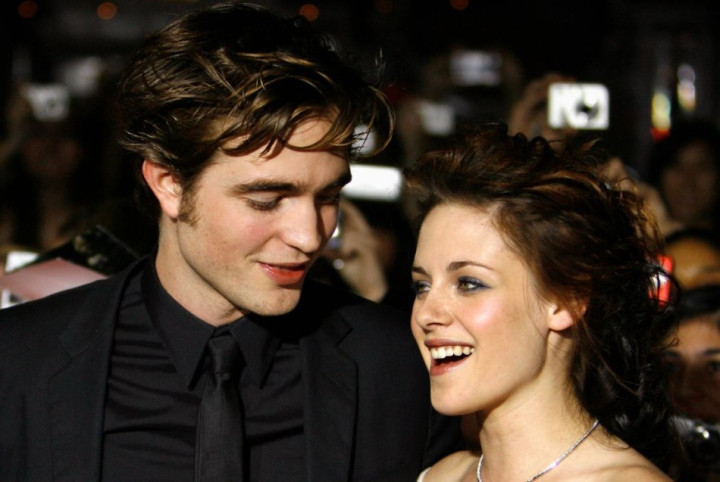 The 26-year-old singer, whose real name is Tahliah Debrett Barnett is Pattinson's first serious girlfriend since splitting with Stewart.
"Tahliah is a very private person, like Rob. She's not the type to take a relationship lightly. She takes a commitment very seriously, and above all else, she is a very loyal person. Loyalty is a must for her in a relationship and she just wouldn't cheat on Rob, or anyone," a source told Hollywood Life.
"She has the utmost respect for herself, for Rob, and she has a tremendous amount of integrity," the insider added.
Rumours that the Remember Me actor and Twigs are dating started when Pattinson was spotted with Twigs in August in New York City with friend Tom Sturridge.
On 15 September, Twigs had posted a cryptic message on Twitter, sparking rumours that she was pregnant.
Adding on, the two were recently pictured holding hands on Venice Beach, California.
Meanwhile, in an interview with Esquire UK, Pattinson had opened up about the cheating scandal.
"Shit happens, you know? It's just young people... it's normal! And honestly, who gives a shit?" he said.
"The hardest part was talking about it afterwards. Because when you talk about other people, it affects them in ways you can't predict," Pattinson added.