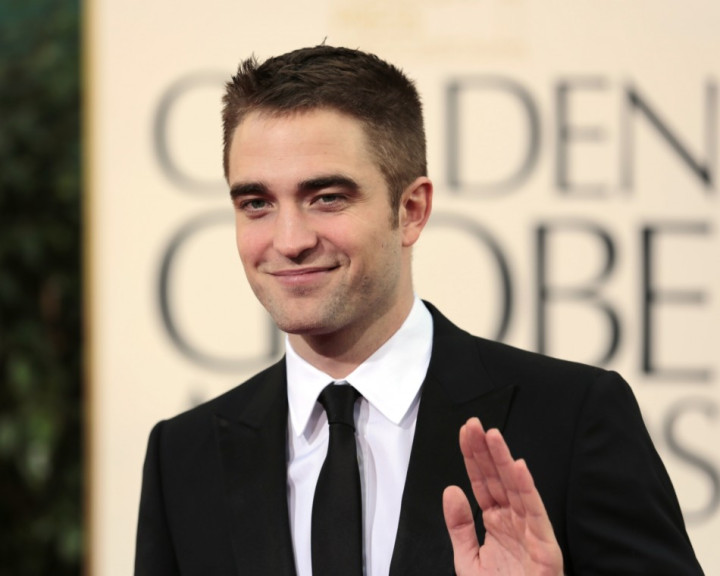 While rumours are doing the rounds that Twilight superstar Robert Pattinson is seeing Hollywood big wig Sean Penn's daughter, Dylan Penn, Sean has apparently given him a stern warning. Dylan's dad has reportedly warned Pattinson that he doesn't mess around with his daughter. Sean has told Pattinson not to get too heavy with Dylan if he's not looking for a serious relationship because he doesn't want to see her getting hurt.
"Rob and Dylan get on well and really fancy one another. It's obvious Dylan is smitten. But Sean had a chat with Rob recently. Sean knows what it's like to be a young, successful actor and the beautiful women that come with it," a source told The Sun.
The Hollywood hunk was spotted getting comfortable with to the 22-year-old blonde beauty at the Micky Avalon concert at The Viper Room
"He was getting behind her and kissing her neck," a source stated to In Touch magazine.
Sources present at The Viper Room stated that they even left the hotel together to grab a bite at the Chateau Marmont Hotel and then headed straight to Pattinson's house.
"They went into his kitchen, and he put his arms around her. Then he was kissing her neck and talking all lovey-dovey. It was clear they'd been out together before," the source added.
Pattinson and Kristen Stewart split up for the second time after she got back in touch with Snow White and the Huntsman director Rupert Sanders. All hell broke loose between the perfect pair last year when Stewart confessed to having an affair with Sanders behind Pattinson's back. She later apologised, but - it seems - to little effect.
"I judge people on their actions," Pattinson told Australia's Sunday Style. "I don't really care if it's wrong or right, I give them the benefit of the doubt. If they do something I can't be bothered to deal with, I just cut them out.
Ever since he split up from Stewart, he has been linked to a number of ladies including Elvis Presley's granddaughter Riley Keough, Fast and Furious actress Michelle Rodriguez, pop star Katy Perry and his co-star in the Dior ad, model Camille Rowe.