She famously spurns family drama, so it was feared that the Queen may have eschewed public engagements following her grandson Prince Harry's official Kensington Palace statement on Tuesday (8 November). The public letter referred to the 32-year-old's candid concerns about the harassment his girlfriend Meghan Markle is currently enduring from the media.
But the 90-year-old British monarch appeared vibrant alongside her husband Prince Philip today (9 November) for the official London opening of the Francis Crick Institute, which will be a world leading centre of biomedical research.
The usually stern-faced Queen was all smiles for the event, and cheerily greeted patient crowds in a bright blue coat adorned with a luxurious black velvet collar. Colour-coordinated as always, Elizabeth II completed her winter outfit with a matching bespoke blue and black hat.
The Queen and Duke of Edinburgh were also accompanied by their second eldest son, Prince Andrew, 56, who sported a downtrodden expression on his face while dressed sharply in a suit and pale blue tie.
While touring the £650 million Francis Crick Institute – the research centre that aims to develop new ways of preventing, diagnosing and treating diseases such as cancer, HIV and malaria – Prince Philip made the revelation that he has not had the flu for a few decades.
The 95-year-old royal discussed his apparent immunity to flu expert Dr Yi Pu Lin – but it is not known if the prince has received a flu jab in this time of good health.
After asking Dr Lin if someone could develop an immunity or resistance to flu, he then quipped: "Why haven't I had flu for the last 40 years?"
Dr Lin, who is the assistant director of the London institute's worldwide influenza centre, explained the Duke's immunity.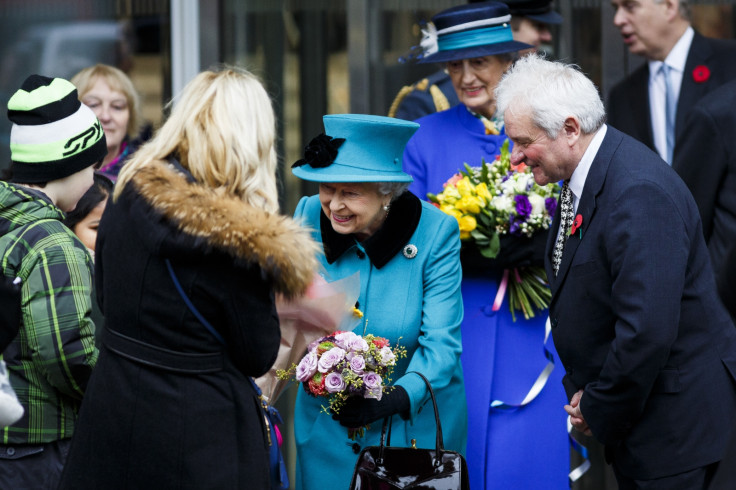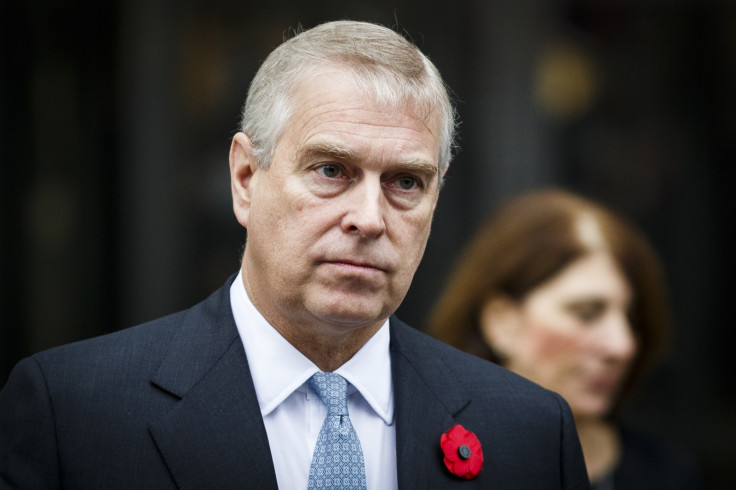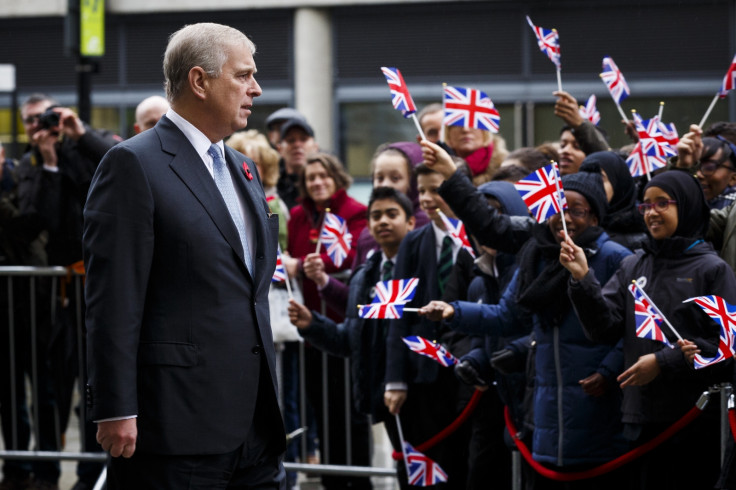 She said: "He said he was now 95 and he may previously been infected and now he has immunity, even with new viruses coming the immunity can be stimulated, so that's possible.
"Different people have different immuno responses and for some people it's probably easier to catch and for some people probably not that (easy)."
During the Queen's time at the new biomedical facility, she sat with her husband and son through a short lecture about the fight against flu.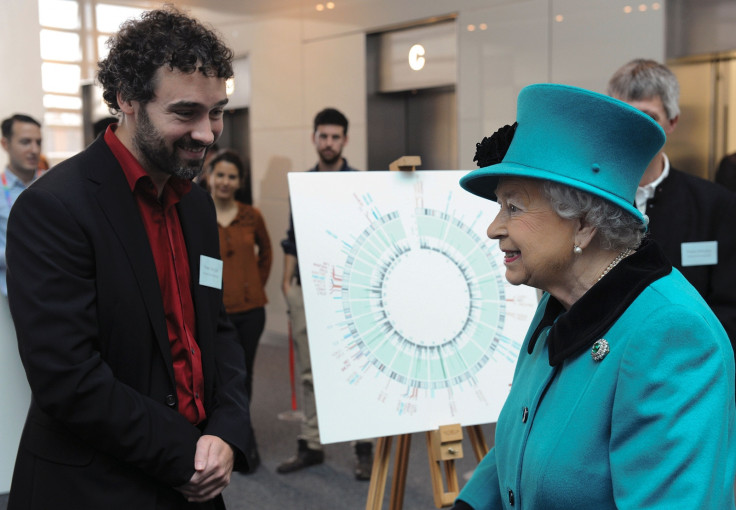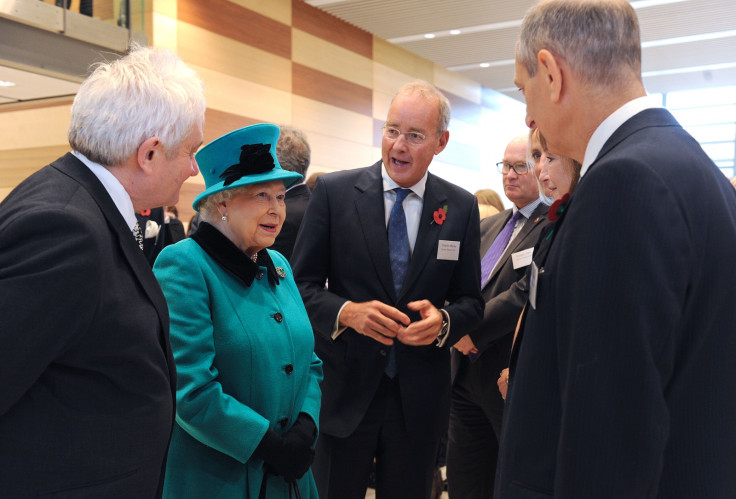 Yesterday, Prince Harry addressed the "harassment" that his new girlfriend – Suits actress Meghan Markle – along with her family is suffering at her home in Toronto in an explosive public statement. It also referred to "racial undertones" in comment articles about the 35-year-old star, along with "outright sexism and racism of social media trolls".
Harry's unmistakable urge to protect Markle came across in the strongly-worded letter, as he warned the press that enough is enough, in so many words. In reference to the Prince, it reads: "He knows commentators will say this is 'the price she has to pay' and that 'this is all part of the game'. He strongly disagrees. This is not a game – it is her life and his."