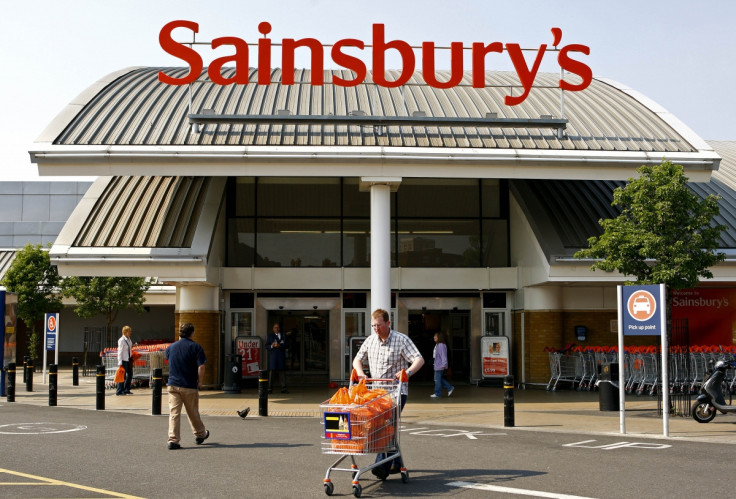 British grocer, Sainsbury's said on 23 October (Friday) that it will carry out trials of a new strategy in six of its supermarkets across UK in response to new and emerging shopping trends. The new strategy is part of its efforts to win back shoppers and increase sales.
This strategy includes a new 'mission-based' supermarket layout, new till formats and technology, more check out options and an increased focus on popular own-label clothing and homeware and is aimed at making shopping quicker and easier apart from offering more choice to customers.
Apart from Sainsbury, Britain's other three big supermarkets namely, TESCO, Morrision and Walmart have been experiencing declining sales and profits as the economic slowdown has changed the overall habits of consumers, wherein now their main focus is to look for value and cutting waste which has led them to shop more at discounters, online shops and convenience stores.
Even though many people still shop at large supermarkets, their frequency to do so at smaller shops has increased.
Mike Coupe, chief executive at Sainsbury's, said, "This trial is about seeing how far we can go in catering for every shopping mission, whether someone wants to pop in quickly to buy a sandwich for lunch, or whether they have more time and want inspiration for the home, or advice on tech and gadgets. No matter what customers are buying, we know that everyone wants to check out as quickly as possible and giving customers more checkout options to suit them is key to the trial."
The strategy will be implemented across Alperton in London, Devizes in Wiltshire, Emersons Green in Bristol, Harpenden in Hertfordshire, Tamworth in Staffordshire and Morecambe in Lancashire.
Cope said that if these experiments prove successful, it would be rolled out across all other stores. While the company has a fast growing portfolio of 741 convenience stores, it intends to make its core portfolio of 599 supermarkets more effective.
The grocer posted better-than-expected sales for the second quarter in September and also increased its annual profit forecast, raising hopes that the worst is over for this industry.