Samsung Galaxy S23 series: The next gen flagship will get an improved cooling system to fix heating issues
According to a new report, the entire Galaxy S23 series will come with an improved cooling system as part of Samsung's attempt to address heating issues.
The Samsung Galaxy S23 series smartphones are expected to bring a myriad of notable improvements over their predecessors.
The Galaxy S23 series comprises the base Galaxy S23, Galaxy S23+, and Galaxy S23 Ultra smartphones. The Ultra will understandably boast better specs than the other two handsets since it is the highest-end model.
However, a new report suggests the entire Galaxy S23 lineup will get a radically overhauled cooling system. To recap, the Galaxy S23 series GeekBench benchmark scores were recently revealed.
The GeekBench listing showed some discrepancies in the performance of the overclocked Snapdragon 8 Gen 2 SoC. The single-core test scores aligned with the other Snapdragon 8 Gen 2 chipsets.
However, the multi-core test scores were considerably lower than expected. This is quite surprising since the Snapdragon 8 Gen 2 powering up the Galaxy S23 lineup is reportedly an overclock variant.
In other words, the Geekbench listing suggests the Galaxy S23 series might face some CPU throttling issues. Now, a report by AndroidHeadlines claims the new GeekBench test for the Ultra variant gained a whopping 5,179 points.
So, it is safe to assume that the Korean smartphone giant has fixed the issue and it will not be throttling the performance. To those unaware, throttling alludes to a significant decline in CPU performance when the processor gets too hot.
According to leaker Ahmed Qwaider, the Samsung Galaxy S23 series smartphones will use a more competent thermal management system. The cooling system in the Galaxy S23 will be 1.6 times better as compared to the cooling system of the Galaxy S22.
Likewise, the Galaxy S23+ will feature a cooling system that's 2.8 times more robust than the one in the Galaxy S22+. Lastly, the Galaxy S23 Ultra's cooling system will be 2.3 times more efficient than the one housed in its precursor.
As a result, Samsung will be able to minimize thermal throttling issues. Also, the Galaxy S23 lineup will be able to deliver sustained performance for a longer duration.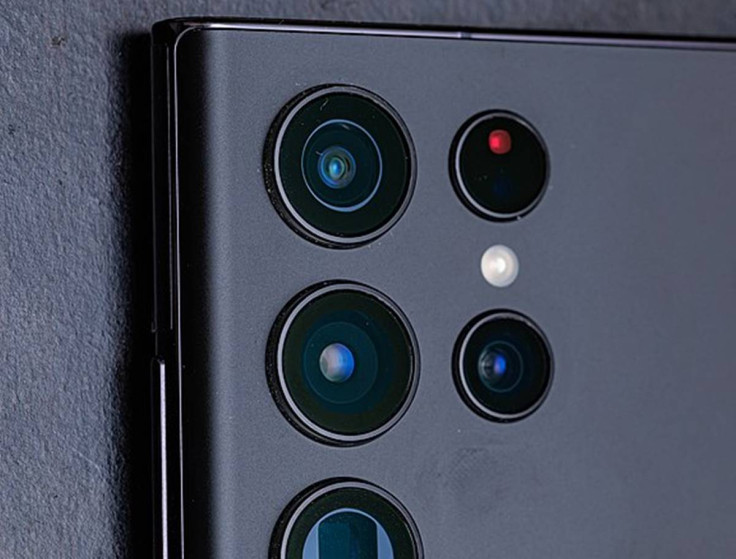 © Copyright IBTimes 2023. All rights reserved.