Samsung Galaxy S6 Edge susceptible to bendgate as much as Apple iPhone 6, reveals new test video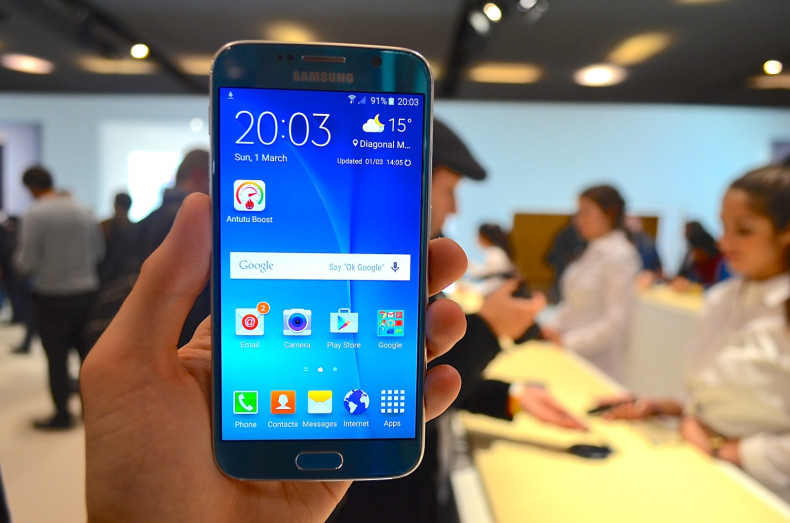 In a new development, Samsung's latest Galaxy S6 Edge was found to be as susceptible to bendgate as that of Apple's iPhone 6 Plus. These findings have been made public by a new video which has been going viral over the internet.
Take a look at the video below:
The above video has been released by US-based SquareTrade labs which is, an extended warranty service provider having headquarters in San Francisco.
In the video, the latest Samsung Galaxy S6 Edge is subjected to robustness tests, along with competing smartphones such as the Apple iPhone 6 (was a subject of #bendgate last year) and the HTC One M9.
Engineers at SquareTrade labs are seen using customised robustness testing equipment called "bendbots".
Firstly, the Apple iPhone 6 Plus is inserted within the bend-bot machine and a pressure of 110lb is applied, and the smartphone bent.
The iPhone 6 Plus broke completely after 179lb was applied.
Next up, the HTC One M9 was put through the bendbot rigours, and the smartphone reached its breaking point and shattered at 129lb.
Finally, the Samsung Galaxy S6, like the Apple iPhone 6 Plus, bent at 110lbm along with developing cracks on its glass edges.
However, the smartphone was still operational, despite the bends and cracks. The device entirely tore apart at a pressure point of 149lb: much lower amount than the iPhone 6.
---
Do let us know your opinion of the above Samsung Galaxy S6 potential bendgate scenario, and about carrying the smartphone by keeping it in trouser pockets.