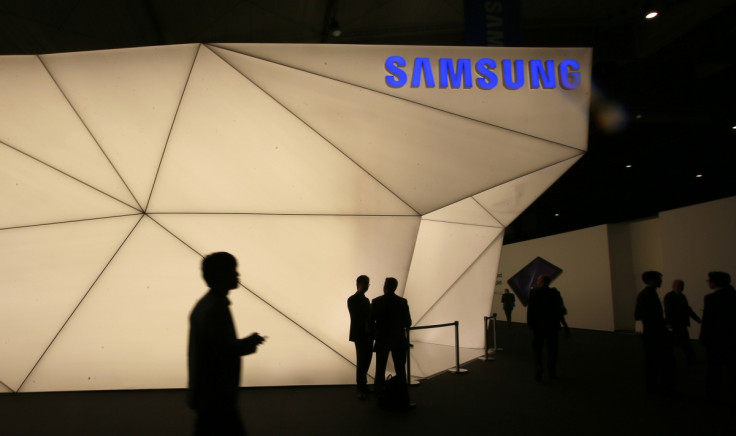 Samsung has been sued by a consumer watchdog in the Netherlands for allegedly failing to update its phones regularly. Android has often fallen short of expectations over periodic updates, as Google, OEMs and carriers have been equally blamed for delayed update releases on Samsung devices.
Consumentenbond, an influential consumer protection group in the Netherlands, has held Samsung responsible for the lack of updates on its devices. The non-profit organisation has issued "injunctive relief proceedings" against the South Korean company as it allegedly failed to give a proper response to their concerns.
According to a press release, Samsung has been accused of unfair trade practices as consumers were not informed about the period of technical help or software support being offered to them at the time of purchase. Consumentenbond claims Samsung has failed to update more than 82% of its phones within two years of their purchase. Samsung has been asked to support every device that it sells regardless of its release date in the market. Effectively, the company is being asked to support updates up to four years or more.
This could put Samsung under severe pressure, as it would require the company to sell a reduced number of phones at higher cost or carry the burden of ensuring long-term support on low-cost devices. If the court upholds the watchdog's demands and enforces new regulations to protect consumer rights, it could set a big precedent across the European Union.
Responding to the allegations, Samsung Benelux reaffirmed its commitment to consumers, reports SamMobile.