Scotland: Toddler found alone in house with body of dead mother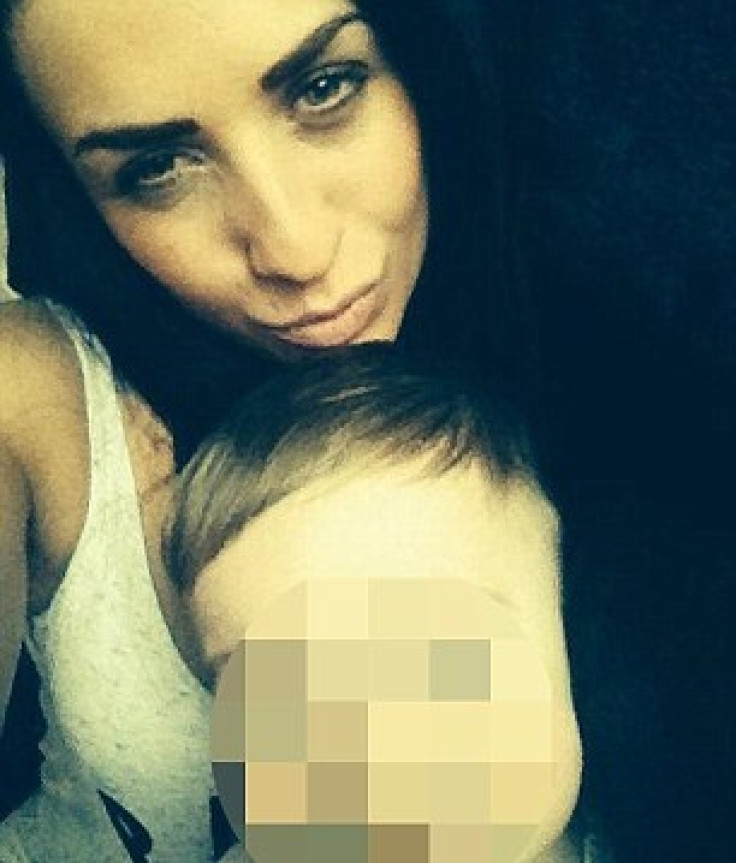 A three-year-old boy was found alone with his mother's body, it has been reported.
Lydia Macdonald, 28, was found dead at her home in Lickley Court, Perth, on Wednesday (10 June) evening. Her son Mason Martin was with her body for at least two days.
Emergency services were called to the flat at around 8pm after neighbours became concerned that they had not seen or heard from the young mother.
Police forced down the door of the family home where they found the toddler near his mother's body. It is thought that he may have been there for days.
A police spokesman said: "Police Scotland attended at Lickley Court, Perth, yesterday at 8.10pm following the sudden death of a 28-year-old woman. The death is being treated as unexplained and inquiries are continuing."
Lydia's father Ron Macdonald said that his daughter is believed to have died from an asthma attack, however, the cause of death is still to be confirmed.
The toddler was taken to hospital as a precautionary measure, where he remained overnight.
Speaking to the Daily Record Ron said: "We are Mason's next of kin and have been in the hospital with him from the start. He was very sad to begin with but has brightened up considerably. He has been told about his mum but we're not sure how much he understands. We'll be looking after him."
The 66-year-old described his daughter as a "very funny and caring person" adding that Macdonald "absolutely adored Mason to bits and was a wonderful mum to him".
He said: "Lydia was a very funny and caring person who'd do anything for anyone. She was very happy-go-lucky and lived life to the full."
On her Facebook page, the mother, who grew up in Dundee, described how she was a "full-time mummy" who attended Balhousie Care Group.
The toddler's father, Bobby Martin, died in December, 2012, aged 26. The official cause of death on his death certificate was attributed to "adverse effects of heroin and diazepam."
A post-mortem examination is to take place. Officers are also conducting forensic investigations to determine the exact circumstances surrounding the tragedy.
© Copyright IBTimes 2023. All rights reserved.