Shah Rukh Khan unveils first thrilling trailer for Fan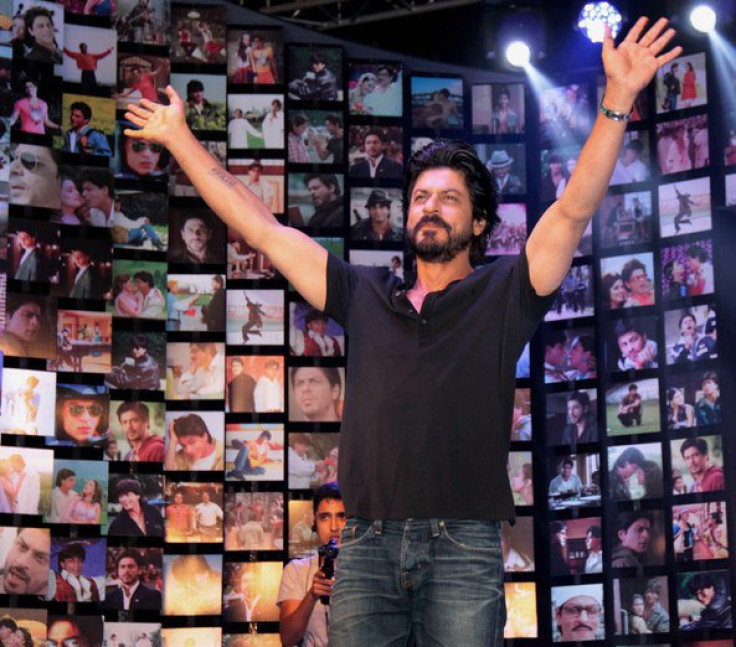 Shah Rukh Khan is back with a vengeance in Fan. The first trailer for the Maneesh Sharma directed film was released amid near-hysteria, as Yash Raj Studios opened its doors to 4,000 real life fans of the superstar for the official launch.
The story of Gaurav, a young man whose world revolves around superstar Aryan Khanna, the film explores the complex relationship between an obsessive fan and his idol. The film sees Khan essaying both roles as he takes on a more sinister incarnation in the portrayal of Gaurav, uncovering the darker side of passion and the perils of fame.
The actor, who came to stardom playing a psychotic killer in Baazigar and Darr said that Gaurav is unlike his earlier portrayals of unhinged personalities.
Speaking at the trailer launch of the film he said: "...the role (of Gaurav) is different from what one saw me doing in Darr, Baazigar. These are anti-hero. In this film, he is not a psychotic lover. It's the story of a young boy and his love for a superstar," he said.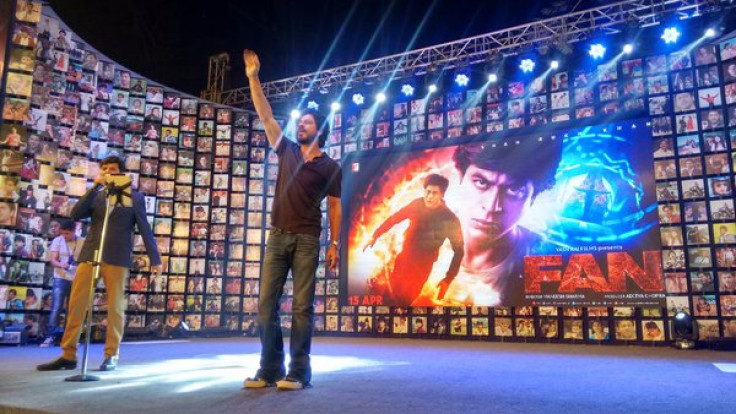 "People keep saying that I do the same acting for the past 25 years ... even the critics say that, but I have tried that this is different. And Maneesh was very clear about the way this character is played, and I would not take any credit for having done it any differently when people find it different."
"But it is a lot different, the genre maybe the same, of an anti-hero or bad guy, to put it in general compartments, but as a film and as a character, it's very different from 'K..K..Kiran' or 'Harkar jeetne walo ko baazigar kehte hai'," he added.
"It's the story of a very innocent boy, who does not get how he feels life would be, when he meets his biggest star. It's about innocence, it's about when you're young, you have stars in your eyes, you feel that everything for the person that you love, will love you that much in return but when sometimes things don't happen the way you think, you go a bit disturbed," he said.
The film sees Khan's Red Chillies team employ state of the art SFX to transform the actor into his doppelganger. Following on from the documentary style teaser and the infectious anthem Jabra Fan, the chilling tone in the trailer has audiences already captivated and the trailer has won universal praise on social media from the actor's industry peers and fans alike.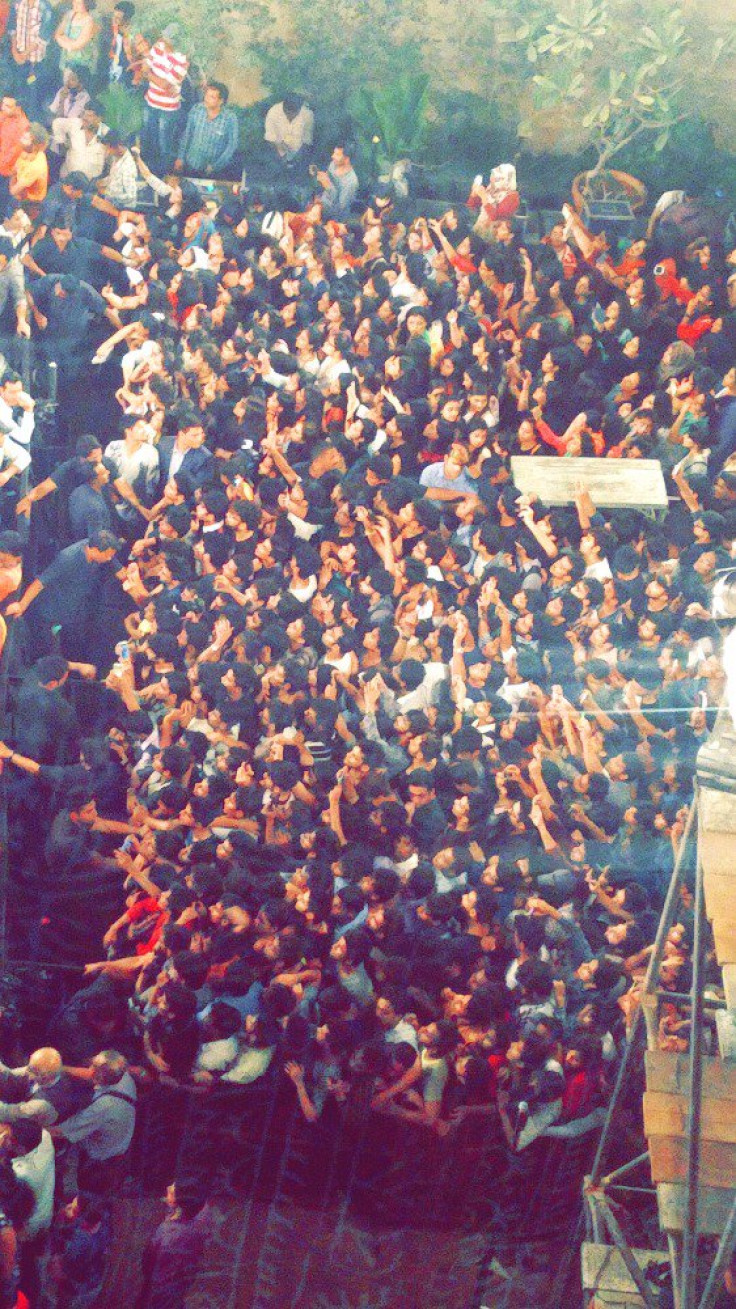 Salman Khan tweeted the trailer of the film writing: "@beingsalmankhan being a fan of @iamsrk". Director Anurag Kashyap commented; "Next year awards Best Actor,Actor in a negative role, debutant booked love the trailer, hv missed this SRK , not Aryan but Gaurav."
The actor who has 16 million followers on Twitter and a global fan base said the movie has helped him understand the nature of fandom. Recounting a story of an admirer who was found bathing in his own swimming pool, he said that the fans should be allowed to express their passion as they wish.
"A fan should be however he pleases. I don't think of people as fans I think of them as admirers. I can't tell anyone how to love or admire. Yes it does get out of hand sometimes, but I can't tell how a fan should be."
He added that he remains ever thankful to his fans for the intrinsic role they have played in his success. "Whenever I am happy ... sad I look up to you. I thank you all for making me the star that I am today."
Fan releases worldwide on April 15.
© Copyright IBTimes 2023. All rights reserved.