Beyonce's Sister Solange Knowles is Puma's Art Director and Creative Consultant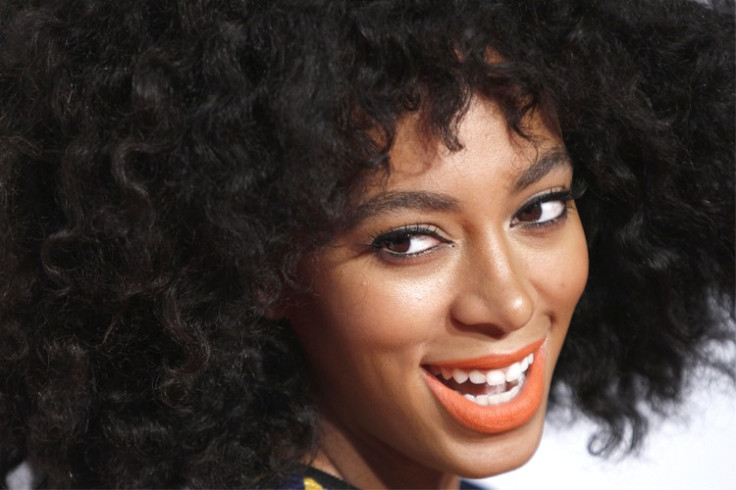 Beyonce's sister Solange Knowles has been appointed as the new art director and creative consultant for Puma.
The singer and model has already showed off her fashion prowess by designing the Girls of Blaze collection for the athletic sports brand.
The range of coloured footwear, which features four unique versions of the Blaze design, is scheduled to hit shops in February 2014.
Knowles announced her new gig by posting a snap of her wearing a pair of trainers from the collection. She also revealed that she collaborated with designers Gerlan, William Okpo and Hisham Baroocha.
"After years of art directing my own projects and visuals, including music videos, photo shoots, album artwork and web content among many others, I am extremely excited to announce that I am now able to apply my passion for all things design into my new roll as an Art Director for the iconic Puma!!!
"It is in my new role that I am able to express my love for not only design but the conception of creative ideas, and the execution of them by curating amazingly talented teams.
" I've had so much fun producing special content, ad campaigns, events, and working alongside the awesome Puma team with some of my favorite emerging artists, photographers, graphic designers to create activations that really celebrates both mine and Puma's approach and philosophies."
In her new role Knowles will lends her creative talents specifically to Puma's Women's Lifestyle category.
She recently hand-picked four 'It Girls' of various industries to be feature in the sportswear brands ad campaign which highlights styles from Puma's Women's lifestyle collections.
© Copyright IBTimes 2023. All rights reserved.