It would be easy to look at the black, chunky headsets, often tethered to a custom-built computer, and dismiss virtual reality video games as a niche fad – but VR is here, and instead of London or Silicon Valley, it's Iceland that wants to lead the way.
The first-ever Slush Play, a two-day conference focusing on virtual reality and video games, kicked off in Reykjavik on 28 April, where the industry's biggest players and its investors met to discuss gaming's next big thing.
Iceland may seem a strange place to hold such a conference. The night-time drive from Keflavik airport to the capital city was about as interesting as a video game loading screen, but once the conference booted up the next morning it was clear developers here have huge visions for what VR can become – even if investors still need some convincing.
'To make virtual worlds more meaningful than real life'
Cutting straight to the chase, Iceland-based CCP Games chief executive Hilmar Veigar Petursson said: "Our company goal is to make virtual worlds more meaningful than real life."
This profound claim was first made back in 2008, and although Petursson admits getting there "might take 100 years," the path from here to there "has been clear to all of us. We've been doing some crazy experimentation on that front."
One such experiment is where CCP Games, creator of Eve Online, employs an Oculus Rift VR headset to convince the wearer they have produced a fireball on their open hand. "Your brain makes your hand heat up," Petursson said.
But the excitement surrounding this strange new world isn't restricted to the video game industry patting itself on the back. Ólafur Ragnar Grímsson, the country's 71-year-old president of 18 years, kicked off proceedings with an inspiring speech on how Iceland is the ideal melting pot for VR to succeed.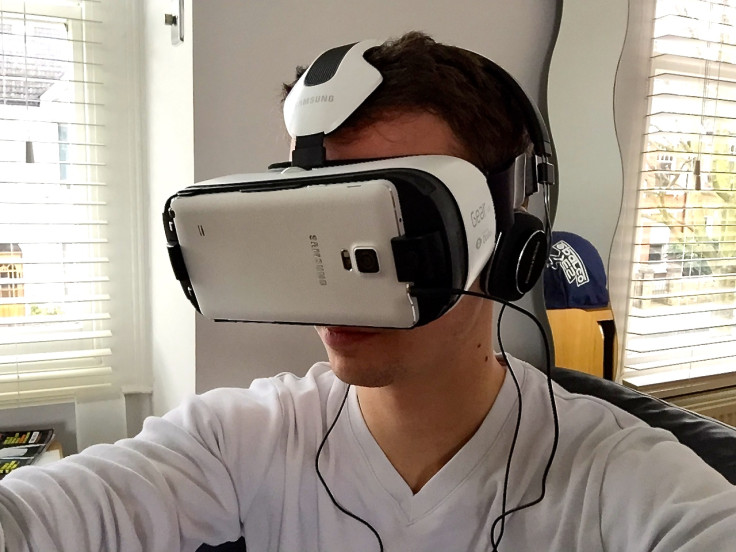 The next generation of storytelling
"We are a nation that has statues of poets, writers and storytellers, not generals and presidents," Grímsson began with mock incredulity. "We are a country that loves storytelling, so how can we transform traditional storytelling into an era with new technologies or virtual reality? Can we be players in this new world? Yes, because if you take away the technology its essence is storytelling."
Since the Icelandic economy was decimated by the global financial crisis of 2008, it has forced young people to do one of two things – leave to another country, or stay, make use of a naturally creative population and come up with something new. This isn't quite the same catalyst which made successful technology hubs in London and Helsinki, but it has done the trick nonetheless.
"The young people of Iceland came into this decade hardened having been through this storm that is still affecting many other countries," Grímsson said.
Cautious excitement
But for all the excitement created by VR, investors and creators alike must exercise caution. David Gardner, head of London Venture Partners and former Atari chief executive, said: "VR is uncomfortably stuck between hobby and large business – unless you are lucky enough to sell Oculus to Facebook for $2bn (£1.3bn), it's going to be hard to making a company all that big.
"Casual games on iOS doesn't have to look amazing, but [VR does]. This is an uncomfortable thing."
Gardner, who claims London Venture Partners is the only investment fund to focus purely on gaming, went on to say: "Adding incremental VR to existing 2D products [is a short term solution] and there is going to be a lot of pain to go through until we get to a healthy cycle. I'm cautiously excited [about VR]."