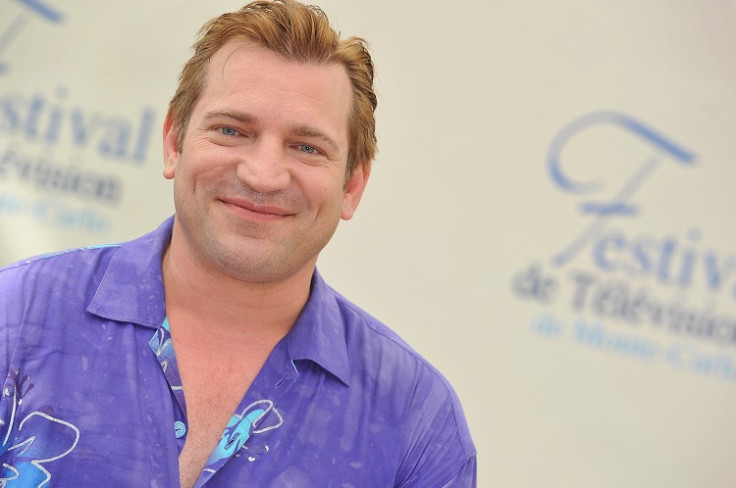 A former Sons of Anarchy actor has been charged with killing and cooking his ex-girlfriend's pet rabbit.
Dimitri Diatchenko, who played a Russian gangster on the popular crime series, allegedly skinned, cooked and ate his ex-girlfriend's bunny and then threatened to do the same to her.
The 46-year-old of North Hollywood was charged on Tuesday (9 December) with felony counts of cruelty to an animal with use of a knife and making criminal threats. He is out of a Los Angeles jail on bail.
His manager Barry Bookin declined to comment.
But Diatchenko himself told local station KCAL9: "This is all a misunderstanding.
"We got into an argument, but I didn't kill the bunny. This was a hoax."
He faces up to four years and eight months in prison if convicted.
According to a statement from the district attorney's office: "Diatchenko skinned the pet, cooked it and ate half of it while sending her step-by-step pictures of what he did.
"When she returned the defendant allegedly told her he would do the same to her."
Diatchenko split up with his his ex-girlfriend but they had continued to live together.
Prosecutors said he turned against her after she told him she no wanted share the same room.
His film career spans nearly two decades, and he has appeared other TV hit programmes including How I Met Your Mother, Family Guy, The Wild Thornberrys and The Suite Life of Zack and Cody.
He also appeared in the movie Indiana Jones and the Kingdom of the Crystal Skull and has provided voice overs for video games, such as Call of Duty.