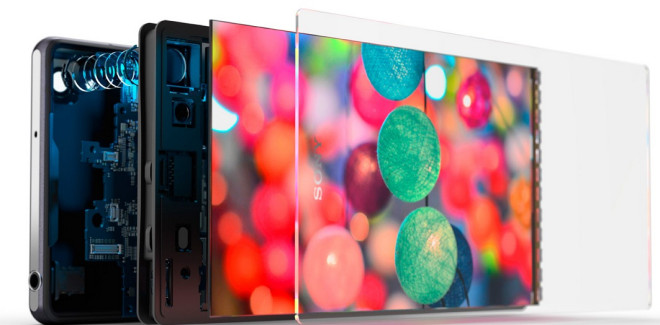 Sony's Xperia Z2 is now available for purchase from retailers as well as Sony Mobile Stores in the UK. The premium waterproof smartphone integrates a number of new software features and apps.
Theses apps can now be installed on Google's fourth and fifth generation nexus smartphone, with due credit to senior XDA member Jishnu Sur. The developer has shared downloaded zip files containing all the apps from the Xperia Z2. The app file has been taken from the system dump by CDA developer, Chainfire.
Sony Xperia Z2 apps
1) Home
2) Walkman - Fixed
3) Album
4) Movies.
5) Easy Home.
6) Notes
7) Sketch
8) Smart Connect
9) Social Life News.
10) Xperia Lounge
11) Social Life News.
12) Tools Widgets
13) Walkman Widget
14) Weather Widgets
15) Sony Xperia Z2 LWP
16) Calender
17) Sony Select
18) Facebook Integration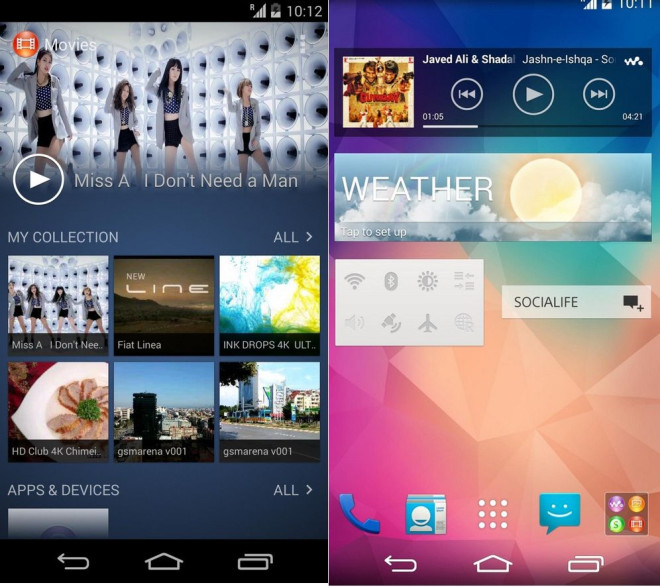 Those who wish to install Xperia Z2 apps on Nexus 4 and Nexus 5, may follow our step-by-step guide.
IBTimes UK will not be held liable for any damage to the device. Users are also advised to verify their devices meet following requirements.
Key Points
1) The Nexus phones should be rooted and have custom recovery pre-installed.
2) Android version should be 4.4 or above.
3) Approximately 250MB free system partition space.
How to install Xperia Z2 apps on Nexus 4/Nexus 5
Step-1: Download the Xperia Z2 apps
Download link [Alternative link]
Step-2: Transfer the downloaded zip from computer to internal storage of the phone
Step-3: Reboot the phone into recovery mode
Step-4: Install the zip and perform Wipe cache-Dalvik cache
Step-5: Restart the phone
As the device restarts successfully, the apps from Xperia Z2 should have been installed successfully on Nexus 4/Nexus 5.
[Source: Droid Views]