Retailer Sports Direct has appointed a store manager from Barnstaple as its first workers' representative to attend board meetings.
The sports chain said Alex Balacki, 30, will attend all scheduled board meetings over the next 12 months, with a new representative to be elected each year.
Balacki, has worked at the sports chain for 13 years, starting work as a casual sales assistant on Saturdays.
He was elected from a field of three by the 23,000 directly employed staff at the group, valued at £1.7bn.
The firm's founder and chief executive Mike Ashley in a letter to staff wrote: "I'd like to be the first to congratulate Alex, who will help us to continue to make a positive difference by ensuring that your voice is heard in the boardroom."
Balacki added: "I'm very proud to be chosen by my fellow members of staff to fulfil this important responsibility. It's now my role to ensure the people of Sports Direct are heard."
But the Unite union said Balacki will face "an uphill struggle to have workers' concerns heard".
The union's Luke Primarolo said: "Unite wishes the newest member of the Sports Direct board well and would like to offer to meet as soon as possible so that we can brief him on the experiences of the workforce.
"We urge that he makes one of his first acts to persuade the company that agency workers on insecure hire-and-fire contracts are offered permanent appointments."
Primarolo added: "As a company appointee he faces an uphill struggle to convince the workforce that he will be their eyes and ears in the boardroom."
The move comes after a series of running battles the company has waged with investors and MPs over corporate governance and conditions at its main Shirebrook warehouse in Derbyshire.
Last year MPs on the business select committee accused Sports Direct of employing "Victorian workhouse techniques".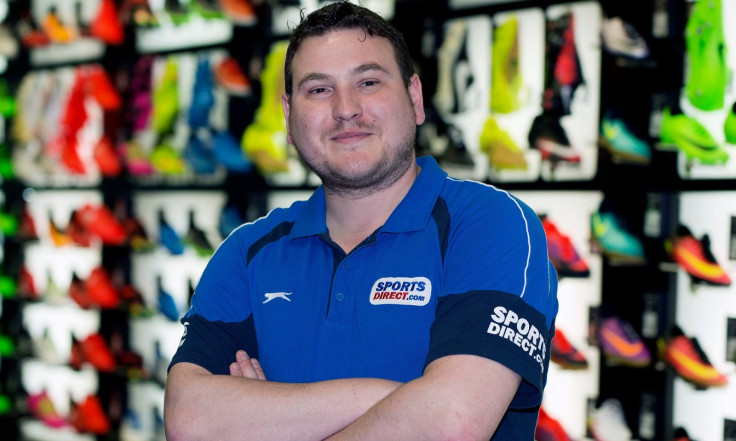 Family business
This came after a Guardian newspaper investigation in 2015 at the Shirebrook warehouse that found staff were harangued if they spent too long in the toilet.
It also found that employees were paid below the national minimum wage, staff were searched and temporary staff were promised permanent contracts in exchange for sexual favours.
Ashley has since pledged to make £1m of payments to workers who fell under the minimum wage because of searches, and put a process in place for reporting of sexual harassment.
A number of investor powerful investor groups, such as The Investor Forum and Legal & General Investment Management, have criticised Ashley for employing members of his family in key roles and for his close links with other board members, which they say compromises independent decision-making.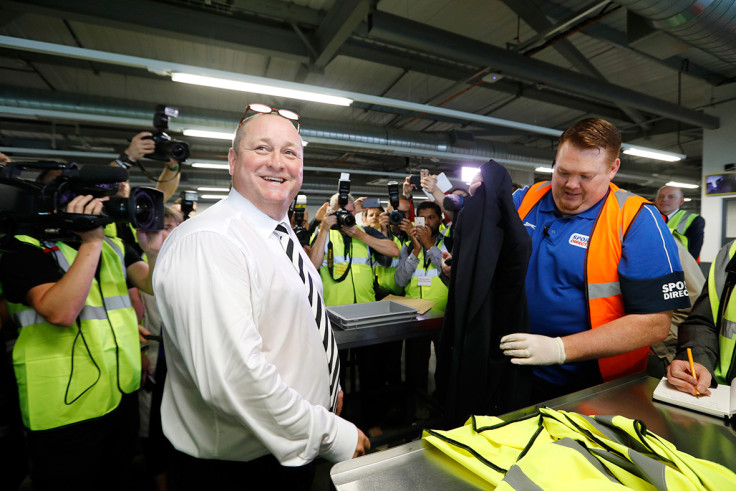 Ashley's brother is involved in distributing products sold by Sports Direct, while his daughter's 26-year boyfriend was put in charge of the group's vast property portfolio.
Last autumn Theresa May mooted the idea of employee representation that focused on tackling corporate excess, as part of her Conservative Party leadership campaign. However, shortly after becoming prime minister, she ruled out forcing companies to appoint workers, saying she was in favour of a less interventionist approach.