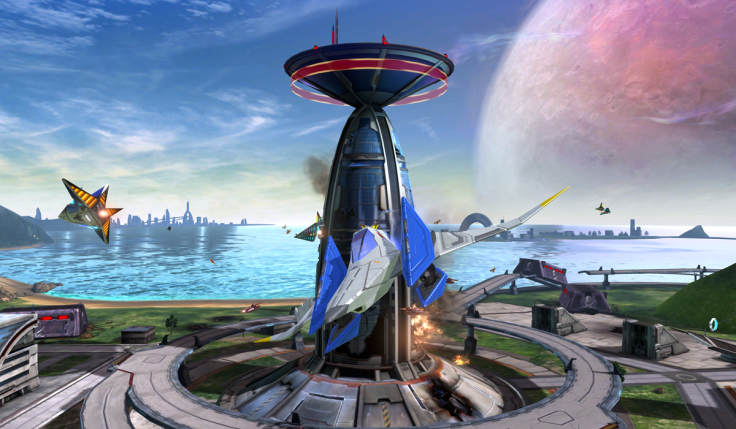 Key Wii U exclusive Star Fox Zero has been delayed until the first quarter of 2016, producer Shigeru Miyamoto has announced. The game was scheduled for release in November but will now be released sometime between January and the end of March next year.
Miyamoto explained that the delay has come about due to a need to further polish the level design and work on the experience of playing across two screens, which he calls an "unprecedented discovery" (perhaps a quirk of translation). The legendary developer also concedes that the game is in a good enough state to have met its initial release date, but the team agreed to the delay anyway.
His statement on Facebook reads as follows...
The delay makes sense given the game would have been released during the very busy release period leading up to year-end holidays. Highly-anticipated multi-platform games such as Star Wars Battlefront, Call of Duty: Black Ops 3, and Fallout 4 are also set to release that month, so it always seemed unlikely that a Nintendo game would make much of an impact in terms of sales.
We also played the game earlier this year around the time of its starring role during Nintendo's E3. We weren't impressed, calling the game in its early form dated and lightweight. Given Nintendo has had two very warmly-received exclusives in Splatoon and Super Mario Maker this year, that's not a hot streak they would want to break.
For all the latest video game news follow us on Twitter @IBTGamesUK.