Status Quo guitarist Rick Parfitt has died in Spain at the age of 68. The band's manager announced the news after the veteran British rocker passed away in hospital on 24 December.
Parfitt is believed to have died from a severe infection after being admitted to hospital on Thursday this week following complications after a shoulder injury.
The Surrey-born musician was said to have suffered "mild cognitive impairments" after he was taken ill following a show in Turkey on 14 June this year. The heart attack left Parfitt dead for four minutes before he was revived by doctors. In September the guitarist was forced to quit touring with the band following the scare.
In 1997, he had a quadruple heart bypass with doctors warning him that he could die as a result of his rock 'n' roll lifestyle that included playing with Quo over 50 years.
But despite having three heart attacks during his life, Parfitt was planning to launch a solo career with an album and autobiography due to arrive at some point next year. Parfitt was appointed Officer of the Order of the British Empire (OBE) in the New Year Honours list of 2010 alongside his bandmate Francis Rossi.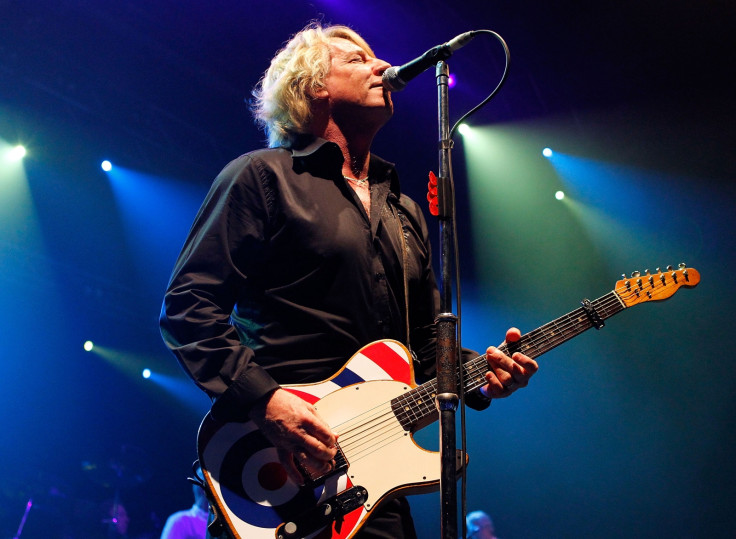 Parfitt's family and fellow British rock stars and celebrities expressed their sadness at the news.
A statement from the band and Parfitt's family was posted to Facebook: "We are truly devastated to have to announce that Status Quo guitarist Rick Parfitt has passed away at lunchtime today.
"He died in hospital in Marbella, Spain as a result of a severe infection, having been admitted to hospital on Thursday evening following complications to a shoulder injury incurred by a previous fall.
"He will be sorely missed by his family, friends, fellow band members, management, crew and his dedicated legion of fans from throughout the world, gained through 50 years of monumental success with Status Quo."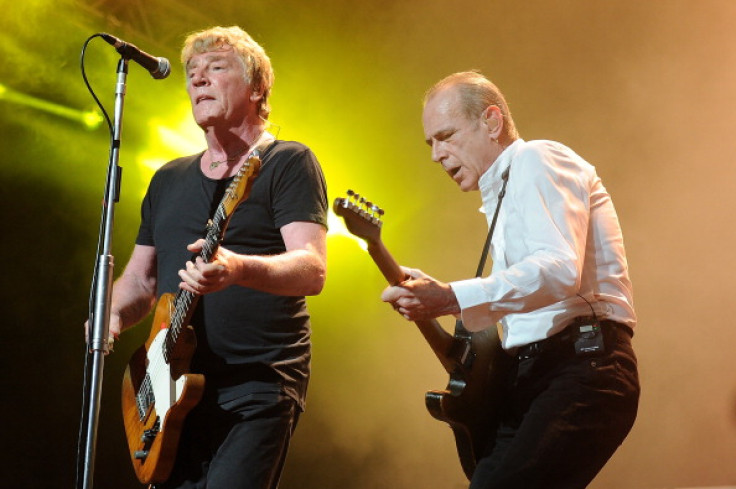 Status Quo, who sold 128 million records worldwide, are known for their hit songs 'Whatever You Want' and 'Rockin' All Over The World'. The band, once called Traffic Jam, currently hold the record for the most British singles at 64.
Parfitt is survived by his wife Lyndsay, their twins Tommy and Lily and Rick's adult children Rick Jnr and Harry.