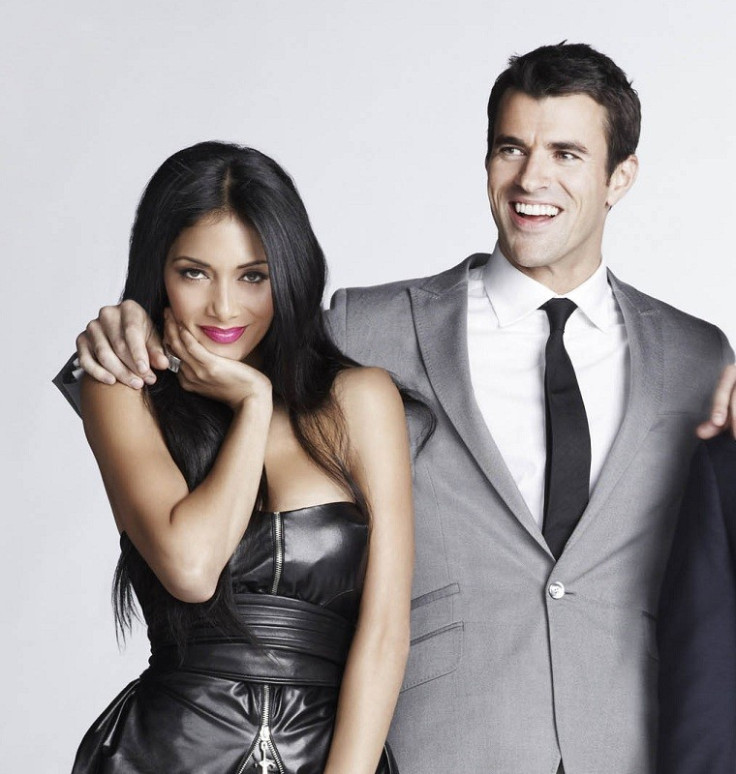 US X Factor host Steve Jones and judge Nicole Scherzinger will not be returning for the next series of the talent show, it has been confirmed.
The axing, confirmed by a spokesperson for Fox, which broadcasts the programme in the US, came just weeks after Simon Cowell vowed to shake up the show after a year of falling ratings.
The 52-year-old media mogul admitted that he had been "too cocky" and made crucial mistakes with his shows, Britain's Got Talent, The X Factor and Red or Black.
Former T4 presenter Jones had been hired to host the show with Pussycat Doll singer Scherzinger but she was later recruited to the judging panel at the 11th hour after Cheryl Cole was sent packing by producers.
The Welsh presenter took to Twitter to share the news with fans.
"I won't be hosting next season's X Factor which is a shame but I can't complain as I've had a great time. Good luck to everyone on the show," he tweeted.
Cowell recently appeared to hint at Jones's departure when he told the Daily Mirror: 'I don't think he did a bad job but, like America's Got Talent, there is a Brit limit on the show.'
Scherzinger has yet to comment.
Reports are also circulating that Paula Abdul may be next in the firing line, leaving just Simon Cowell and LA Reid from the first season.
Cowell launched the US version of the hit ITV show after leaving American Idol. He hoped to top the ratings of his former show but was unable to replicate American Idol's viewing figures.