Street Fighter 5 PS4 beta offline indefinitely as Capcom work on extended maintenance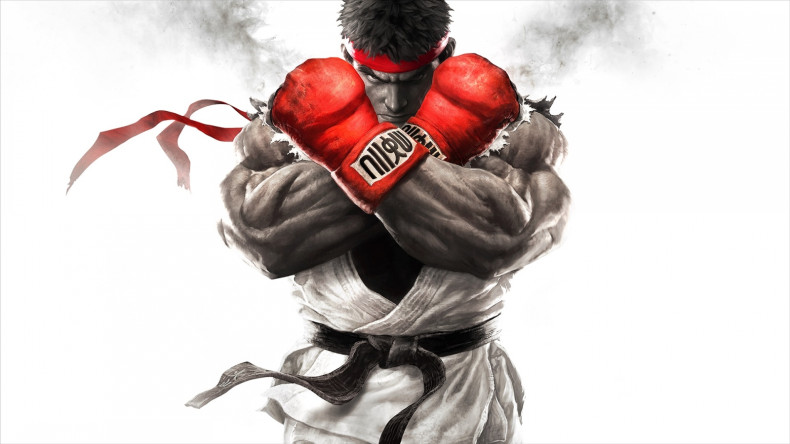 Capcom has taken the closed PS4 online beta for Street Fighter 5 offline indefinitely due to ongoing issues regarding matchmaking and players being unable to log in. Only a limited amount of people were given access to the beta, which was scheduled to run through until Tuesday 28 July.
"We apologise for the ongoing issues that users have been experiencing with the SFV beta test. In order to allow us to fix the issues as quickly as possible, we are going to initiate a period of extended maintenance, during which time the beta will be unavailable to all users," reads a statement.
The beta which began today (24 July) was taken offline this morning at 9am BST. Capcom were hoping to have the beta fixed in a short period of time and brought the beta back online at round midday only for it to be taken offline again at 3pm.
"We will let you know the date on which the closed beta test will re-open once all problems have been fixed," their statement continues. "We sincerely apologise for having to bring this unfortunate news to you. Thank you for your patience. Please stay tuned for further updates."
During this year's Evo fighting game tournament Capcom announced a new strategy for their post-release content – revealing that players will be able to buy DLC characters or unlock them with currency earned in-game.
Street Fighter 5 is heading exclusively to consoles on PS4 early next year alongside a PC release.
For all the latest video game news follow us on Twitter @IBTGamesUK.