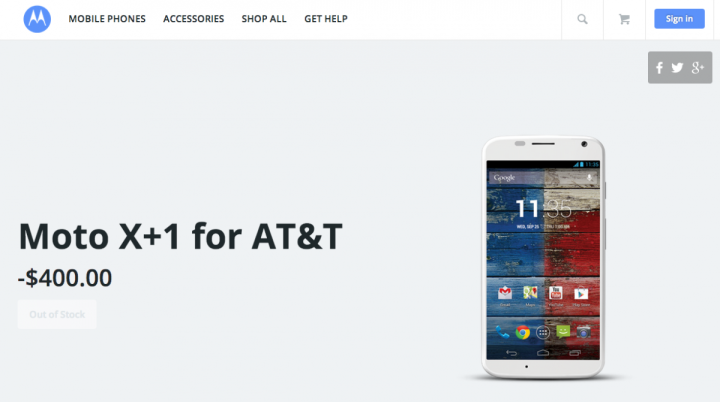 Following up on his previous videos with a Moto X+1, YouTuber TkTechNews has now come out with a few more videos related to the mysterious Motorola handset. The new videos have allegedly been shot by the Moto X+1 and go on to show off the smartphone's video recording capabilities.
When compared to its predecessor, the Moto X, the video recording potential of the Moto X+1 appears to be superior. The video recordings indicate that Motorola is taking imaging very seriously with its upcoming flagship.
From the above video, one can see that the smartphone records crisp, detailed footage. It has the ability to quickly auto-focus during constant movement and even zoom in and out quickly without causing any loss to detail.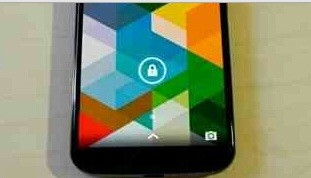 The smartphone appears to have 4K video recording abilities, apart from the standard 1080P format. Overall, this video offers hope that the Moto X+1 will provide a solid imaging experience.
Last week, the same YouTuber posted a video of a handset wrapped in plastic, which is allegedly the Moto X+1. Check it out here.
A few weeks ago, Punit Soni, Moto's VP of product management, had hinted that the Moto X+1 is under development. In response to a software bug that has been troubling many Motorola smartphone users, Soni hopped on to Google+ to confirm that the issue was fixed. However, he posted an image along with the post. And it was no ordinary image.
PhoneArena believes that Moto X+1 might house a 5.2in display, meaning that a 1,080 x 1,920 pixel resolution would allow the handset to offer a 423 ppi density. Couple that with other rumoured specs, including a Snapdragon 800 processor, 2GB of RAM and 16/32 GB of internet storage and you have a flagship smartphone.