Sweden: Syrian asylum seeker suspected of war crimes under Assad regime arrested in Stockholm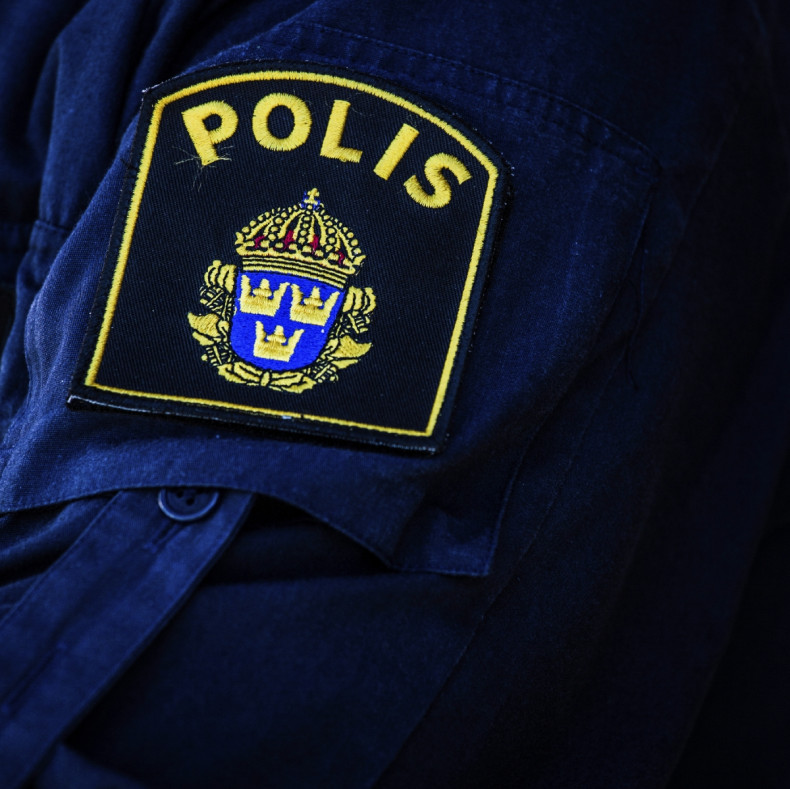 A 31-year-old man seeking asylum in Sweden has been arrested on suspicion of committing war crimes while fighting for forces loyal to Syrian President Bashar al-Assad.
The man was arrested in Stockholm on Tuesday, and remanded in custody after a preliminary hearing in Stockholm District Court on Thursday.
"He purports to be a Syrian citizen and has travelled to Sweden. The case is based on information and images that have appeared on the internet," prosecutor Reena Devgun told the TT newswire.
Devgun said the man admits having worked for the Syrian regime, but denies taking part in combat or committing war crimes. The alleged offence is believed to have taken place between March, 2012 and July 2015.
"All I can say is that he's been on the Syrian army's side, and he denies any criminal offence," said his defence lawyer Johan Åkermark.
About 160,000 asylum seekers arrived in Sweden last year, many from war-torn Syria. In January, the country's interior ministry said it planned to deport as many as 80,000 whose applications are likely to be rejected.
More than four million people have fled Syria since the civil war broke out in 2011, with both government forces and rebel groups accused of war crimes. In a May, 2015 report, Amnesty International accused the Assad regime of committing "unthinkable atrocities" during the conflict.