Swedish police say 'suspect device' found on Stockholm terror lorry
Swedish police said it was 'impossible to know' what the device was at this stage.
Swedish police have confirmed on Saturday (8 April) that a suspect device was found in the driver's seat of the lorry driven into a Stockholm department store on Friday. Though the police described the device as "technical" they said they could not at this stage be sure what it was.
National Police Commissioner Dan Eliasson said the device was found on the driver's seat of the hijacked lorry which ploughed into Ahlens department store on Drottninggatan (Queen Street). The incident, which happened just yards from the scene of a deadly suicide bombing in 2010, is being investigated as a terrorist attack. Horrifying footage of people fleeing the scene emerged shortly afterwards.
Police said though they did not yet know what the device was, they said "should not have been there".
It was announced earlier on Saturday that Swedish Police had arrested the suspected driver of the truck. It was later reported that the suspect had admitted to carrying out the attack.
Eliasson later confirmed the suspect in custody was a 39-year-old from Uzbekistan. The suspect, who was reported by local media to be an Isis sympathiser, was known to security services, said Eliasson, but was considered a "marginal character".
Four people were killed and almost 15 more injured in the attack. Ten, including a child, remained in hospital on Saturday. Two of those were said to be in intensive care.
Though Swedish Prime Minister Stefan Löfven called the incident a terrorist attack, no group has so far claimed responsibility for the attack.
Terror group Isis had claimed responsibility for a similar incident that took place in Nice, France in July 2016, when an attacker drove a truck into a crowd celebrating Bastille Day and killed more than 80 people.
The Islamist militant group also claimed responsibility for another truck attack that took place in December 2016 at a Christmas market in Berlin in Germany.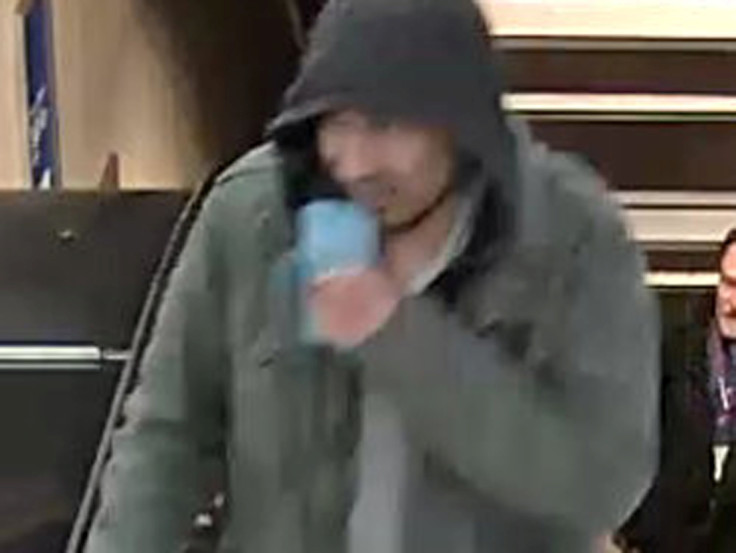 © Copyright IBTimes 2023. All rights reserved.