Syria Civil War: Love Blooms Amid Blasts and Gunfire
Rebels report a fresh massacre.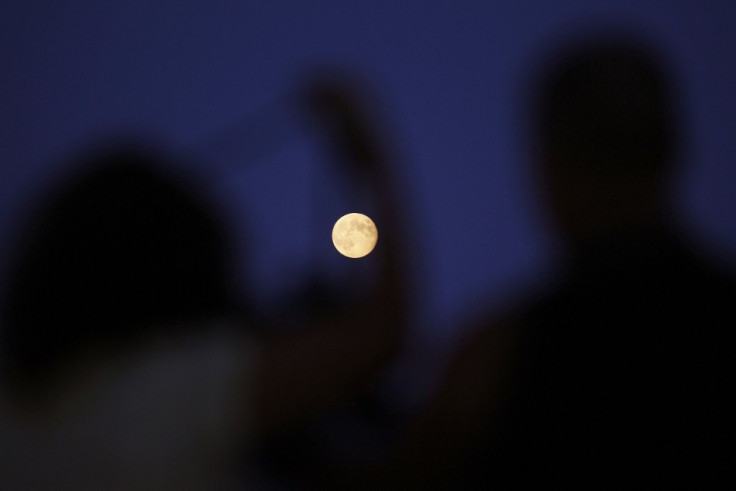 Crumbling buildings, loud explosions, shelling tanks and non-stop gunfire, all these did not stop a couple in Syria's city of Aleppo from unfolding their love affair.
It all started with a gunshot which wounded Abu Khaled, a rebel fighting against Syrian President Bashar al-Assad.
Khaled's dream lady Hanan, appeared before him in the form of a nurse and ironically he was severely wounded in his leg immediately thereafter. In Khaled's words, he fell in love with Hanan "at first sight".
"I saw her at the Coneta school first aid point. From first sight, I loved her. Then I got shot in my leg and she was cleaning my wounds everyday and, day by day, I know her better and love her more," Khaled told AFP.
Khaled and Hanan recently tied the knot amid sounds of blasts and gunfire in the Saif al-Dawla neighbourhood of Aleppo.
Some of their close friends attended the wedding ceremony and reportedly enjoyed the pleasant interlude in the 17-month uprising against Assad's regime.
"When we met there was something in the air. [Our love] became stronger when my brother was killed. And he is a revolutionary sniper," said the smiling bride.
The couple cut a cake after a brief wedding ceremony as their friends rejoiced.
Such tales of romance in times of war aside, the fighting between the rebels and forces loyal to Assad continues to rage.
While the rebels have rocked Damascus with bombs, Syrian forces are reported to have committed another massacre on the outskirts of the capital.
Scores of people have been killed and dozens of dead bodies have been piled up, say anti-Assad activists. If confirmed, this will be one of the the bloodiest chapters in the uprising.
© Copyright IBTimes 2023. All rights reserved.