AT&T rolling out Android Lollipop OS update to Samsung Galaxy S4 users: What's new, how to download and install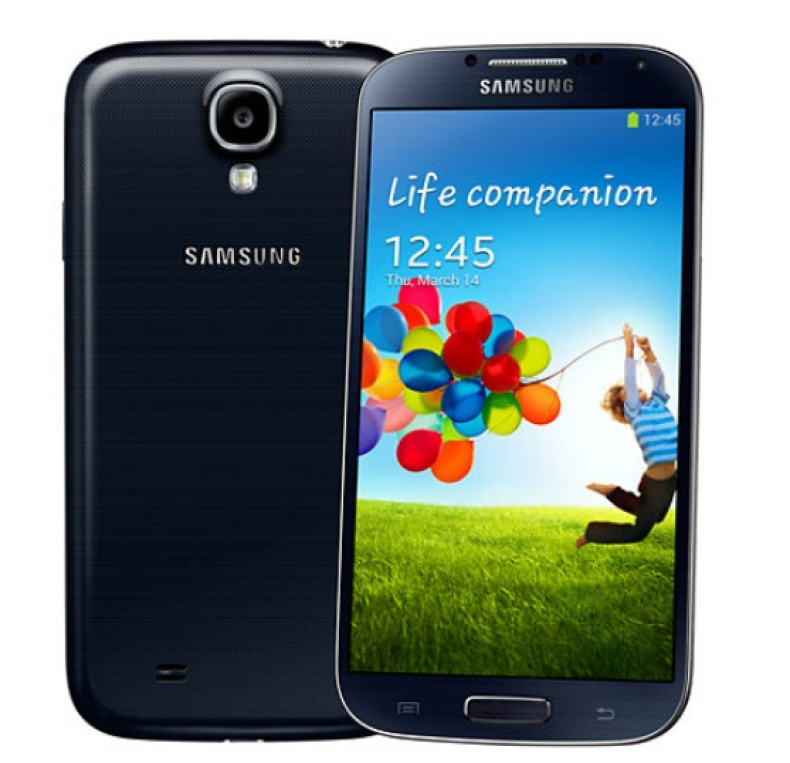 AT&T has started seeding the Google Android 5.0.1 (Lollipop) OS update to users of Samsung Galaxy S4 smartphones, having subscribed to its wireless network services in the US.
According to an official AT&T listing, the Android Lollipop OS update is now live and will be available to Samsung Galaxy S4 (bearing model number SGH-i337) users via OTA mechanism in phases.
Owners of Samsung Galaxy S4 would receive the Android Lollipop bearing build number LRX22C.1337UCUGOC3, in the form of a 947MB file.
The latest update is available for download via Wi-Fi only.
What's new?
Following are the carrier-specific enhancements of the Android Lollipop OS update:
Most frequently used settings available with just two swipes from the top screen.
Removal of code scanner, Browser bar and softcard apps.
New functions brought along by the update:
Material Design: Material design offers fluid animations, vivid coloured themes and 3D-views.
Improved Lockscreen: Shortcuts for both Phone and Camera are provided, along with material design-inspired notifications.
Touchwiz: Brighter look and feel, bold colours, fluid animation inspired by material design.
Floating Action Button: Floating action buttons provide easy access to the app's most important features, such as adding a new contact or favourite, or composing a text message.
Smart Lock: Secure smartphone by pairing it with a trusted device like a wearable or car.
Interruptions: Priority notifications such as events and reminders, phone calls, and messages can be set up to sound or vibrate while all other notifications are muted.
Recents: Easy access to your Chrome tabs right from the Recent apps page. Multi-window icons for ease of use during multi-tasking.
Activation of 'OK Google' voice command: With OK Google, it is possible to issue voice commands to Galaxy S4 smartphones.
Battery saving features: Indicates remaining time left to charge.
How to download and install:
The latest update is available via OTA, but those who have not received any notification, can manually search for it and install.
Connect to a Wi-Fi network
From the home screen, pull down the notification bar, and then select Settings
Navigate to and select About device
Select Software update
Tap Check for updates
Status message: Software update process will not delete any personal data on your phone. Check the AT&T server for new software update?
Choose OK
Tap Continue after the update download status message is received
The device initiates software update download
The device automatically restarts post downloading of the update
Status Message: The software has been successfully installed. Your phone is now ready to use
Select Done
Verify the latest software update:
Press the Menu key and navigate to Settings > About device. The following technical aspects of your smartphone should display:
Android version: 5.0.1 (Lollipop)
Baseband version: I337UCUGOC3
Kernel version: 3.4.0-4408911
Build number: LRX22C.1337UCUGOC3
File Size: 947MB.