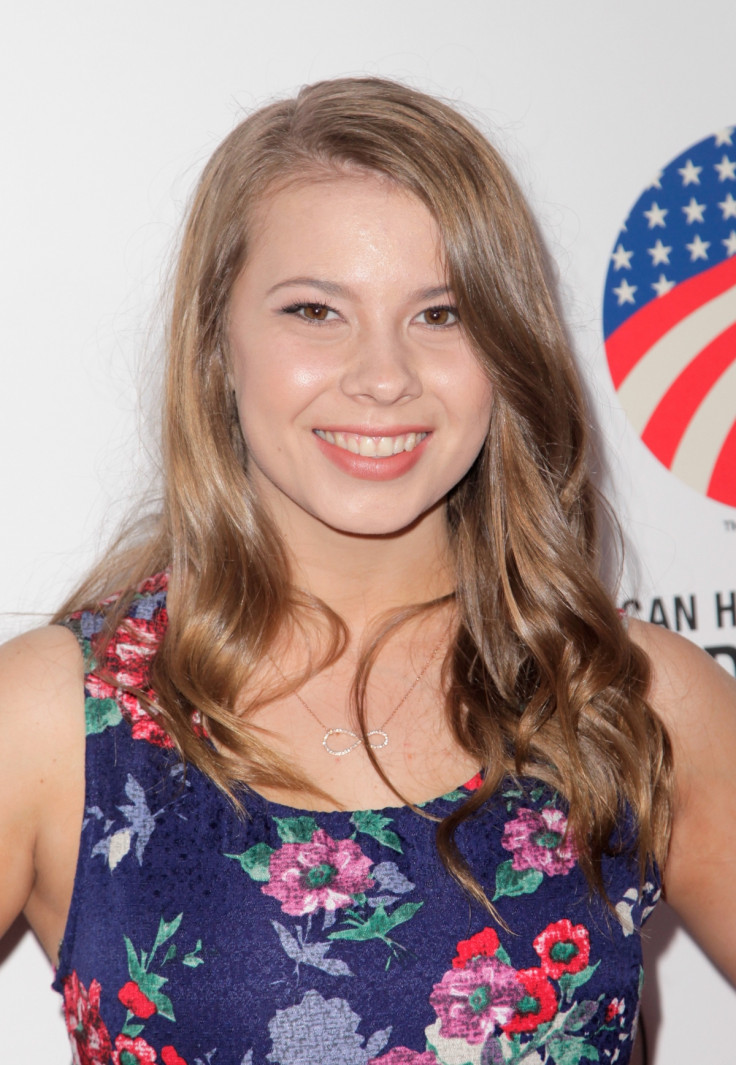 Daughter of the world famous crocodile hunter the late Steve Irwin wants to be friends with American singer/songwriter Taylor Swift. Bindi Irwin hopes to join the Bad Blood singer's "circle of famous female friends".
According to New Idea magazine, the 17-year-old Dancing with the Stars participant told mother Terri "to arrange a meeting" with the 25-year-old singer. A source told the magazine: "Bindi adores everything Taylor and loves that she's got this amazing support circle of girlfriends."
"She really thinks she and Taylor are made from the same mould and finds her a huge source of inspiration as far as body images goes," the insider added. Meanwhile, during an interview with Vogue Australia, Swift gushed about her girlfriends. She believes her friends will never use her for fame.
She said: "I think one of my main goals in trying to preserve my sense of reality has been to surround myself with friends who have their own careers, and who don't need me for any sense of validation or social climbing, or a career statement."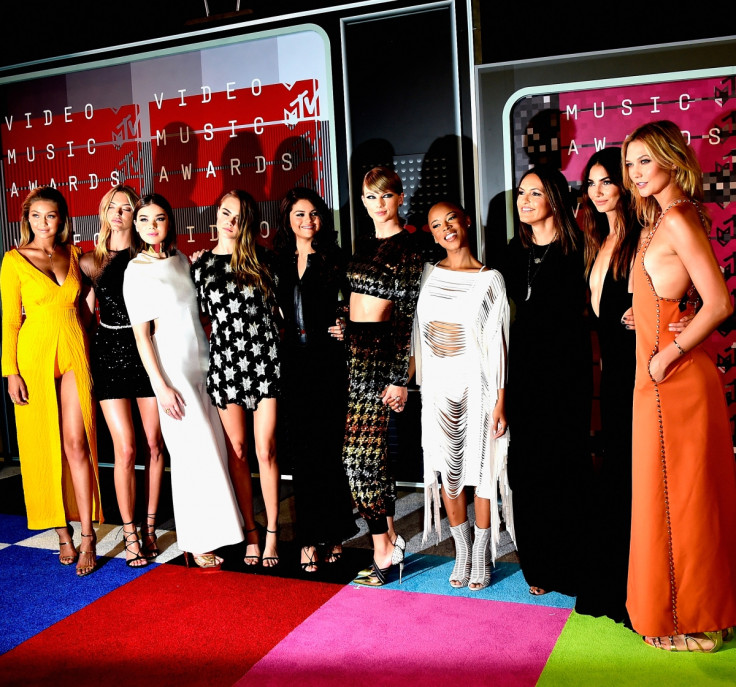 "My friends have all solidified themselves in their own careers and so if they think that I shouldn't put out a certain single as a first single, they're going to tell me: 'That wasn't one of my favourites that you've played me Taylor', and I'm going to respect that opinion. I think it works both ways; your friends have to be confident in your friendship in order to be honest with you, and then you have to be humble enough to accept honesty," she added.